Video Description
Obesity has become a worldwide epidemic. In 2016, 15% of women aged 18 and over were obese.
The prevalence of obesity in Canada has doubled since 1985. It is estimated that by the end of 2019, 21% of the Canadian population will be obese. In this video, we will review a total of seven potential challenges encountered when performing laparoscopic hysterectomy in women with BMI above 40.
These include comorbidities, patient positioning, insufflation of the abdomen, accessory ports placement suboptimal exposure of surgical field, bladder dissection and vaginal cuff closure. Management options and technical tips will be discussed.
Presented By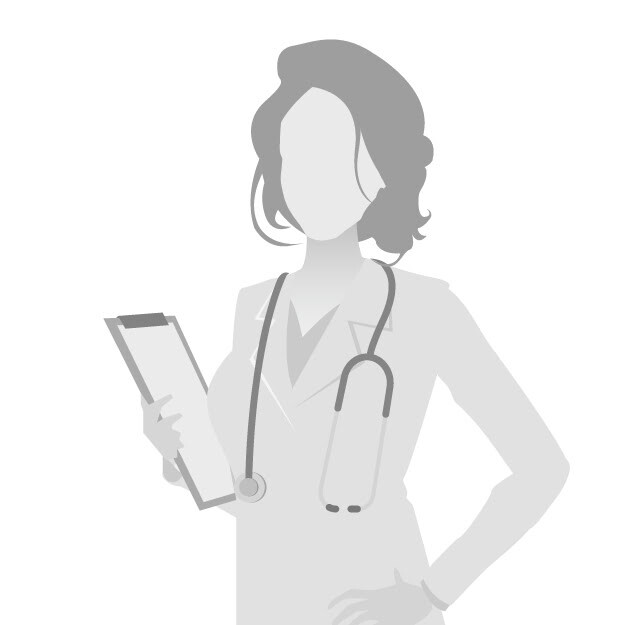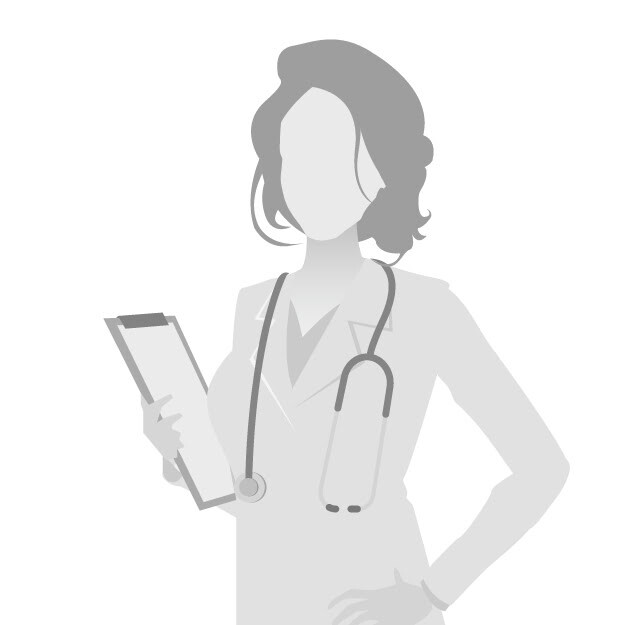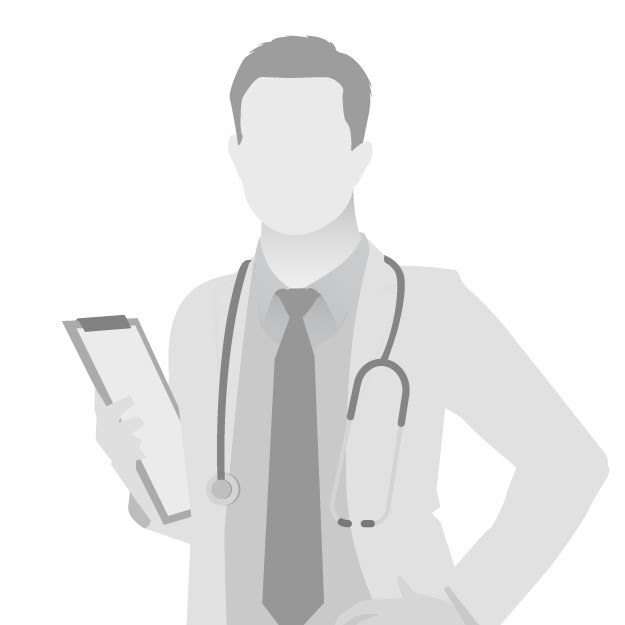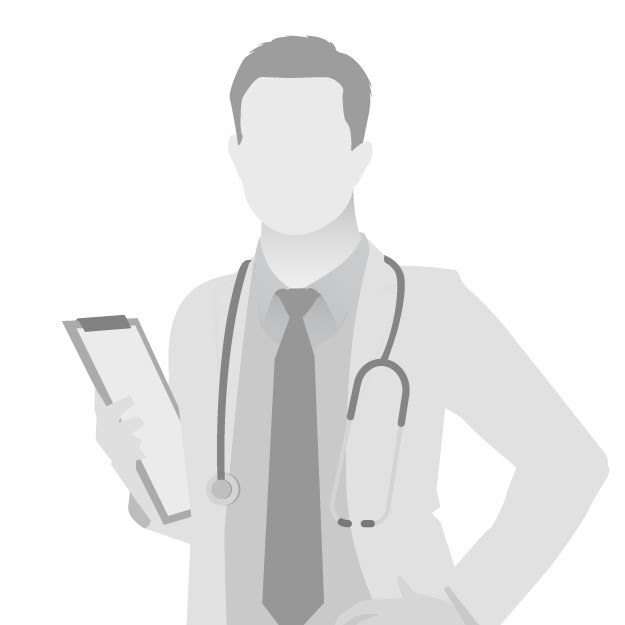 Affiliations
University of Saskatchewan