Video Description
Uterine preserving surgeries for the treatment of pelvic organ prolapse have gained increased attention in recent years as they have been found to have similar short-term outcomes to hysterectomy-based procedures.
Native tissue and mesh augmented techniques exist via vaginal, abdominal, and laparoscopic approaches. This video describes the equipment required and steps to complete a native tissue uterosacral ligament uterine suspension by a laparoscopic approach.
The indications, advantages, disadvantages, and contraindications to uterine preserving surgeries for prolapse are also reviewed.
Presented By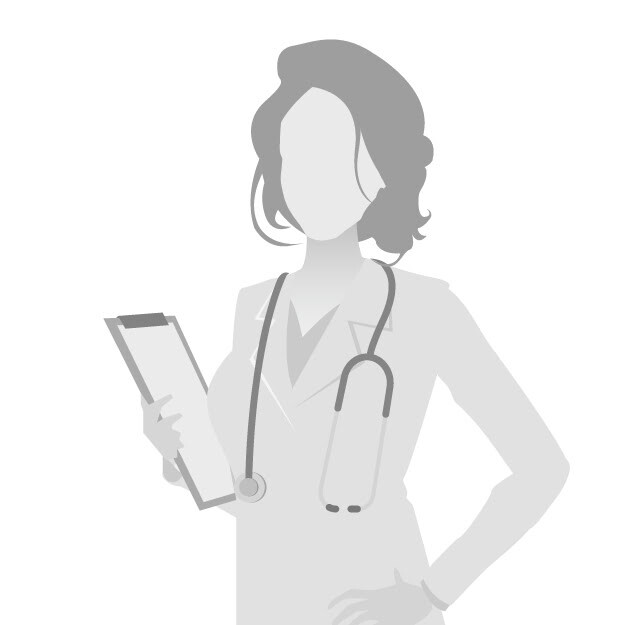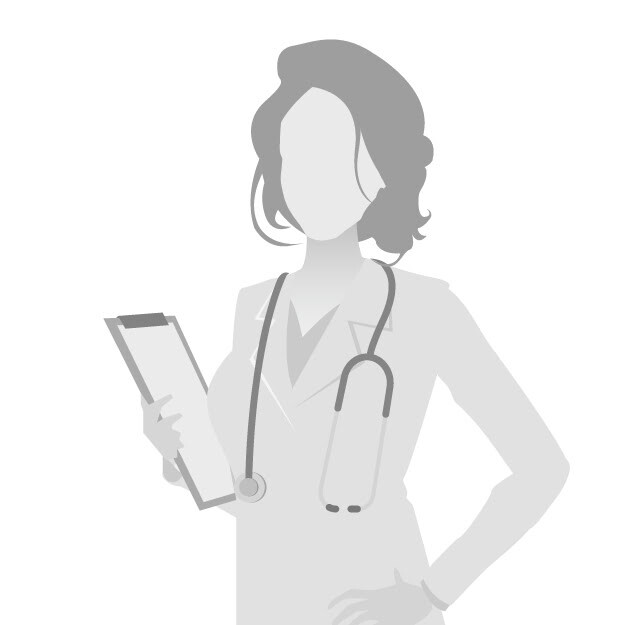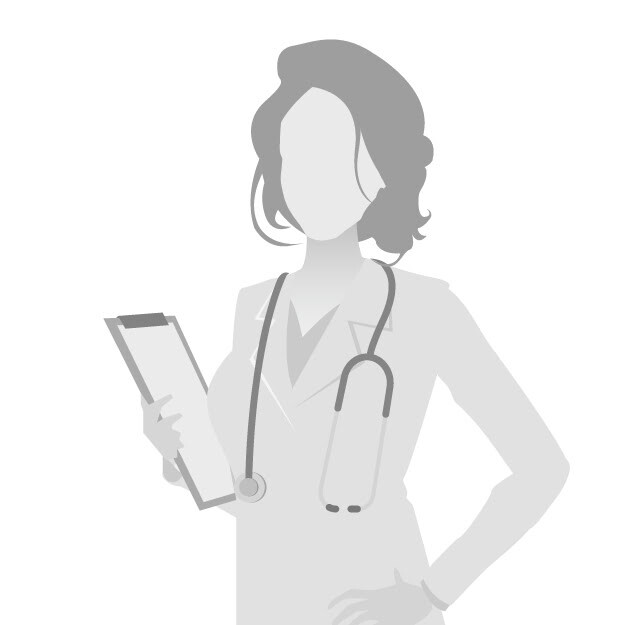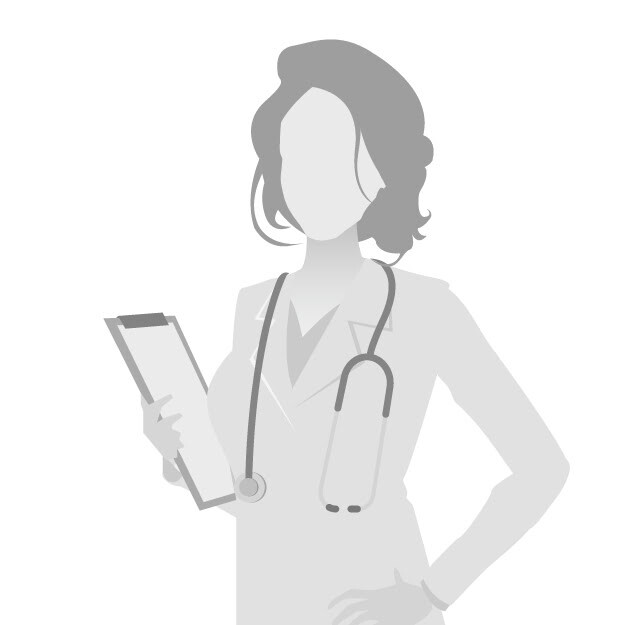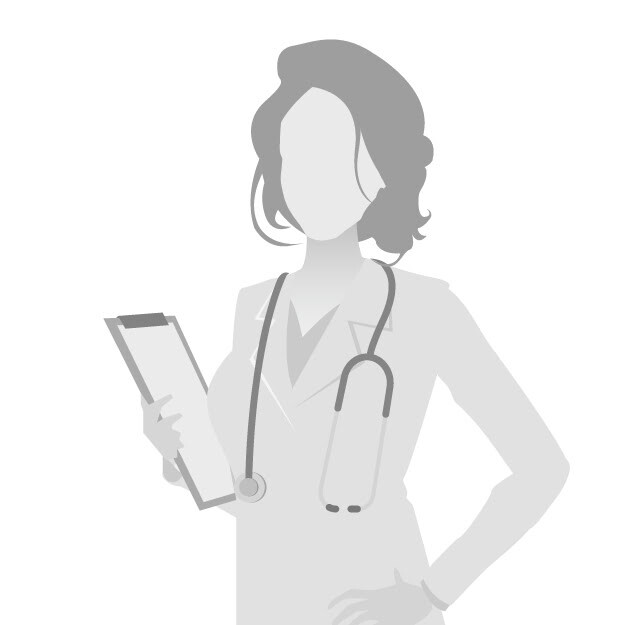 Affiliations
University of Calgary