Video Description
An interstitial ectopic refers to the implantation of a pregnancy in the proximal fallopian tube where it passes through the myometrium. This type of ectopic offers a distinct surgical challenge, as they often present with rupture, and carry a significant risk of hemorrhage at time of resection.
This video demonstrates a four-step approach to resection of interstitial ectopic pregnancies with a laparoscopic cornuostomy. This includes isolating the pregnancy by salpingectomy and ligation of the utero-ovarian ligament, ensuring hemostasis with a novel purse string suture around the pregnancy at its equatorial line and injection of vasopressin, resection using a linear incision, and a layered repair of the uterine defect.
The purse-string suture is shown to be a useful tool in minimizing bleeding, and this sequential approach allows for interstitial ectopic pregnancies to be excised with a minimally invasive cornuostomy, even in cases of significant anatomical distortion.
Presented By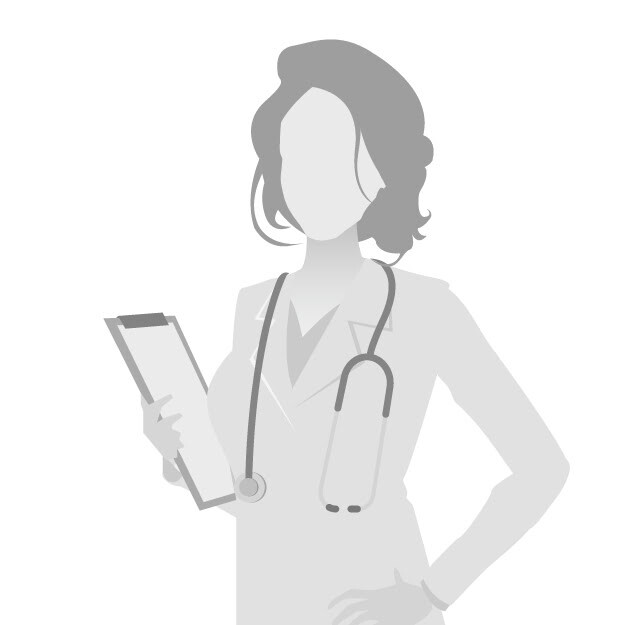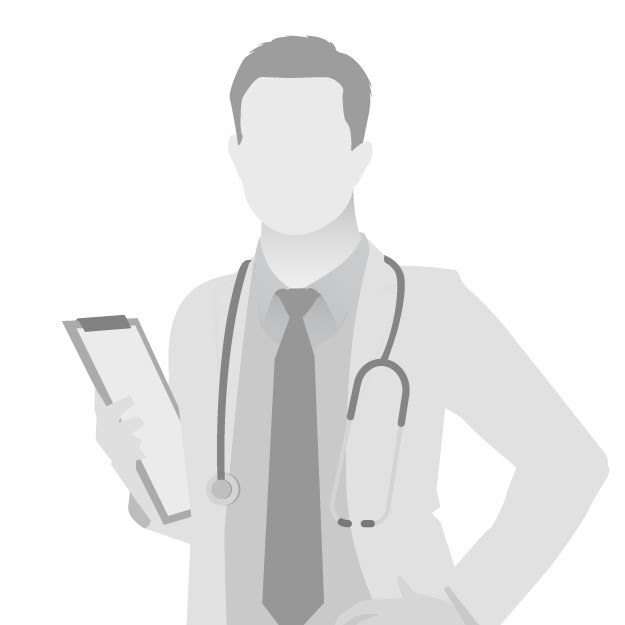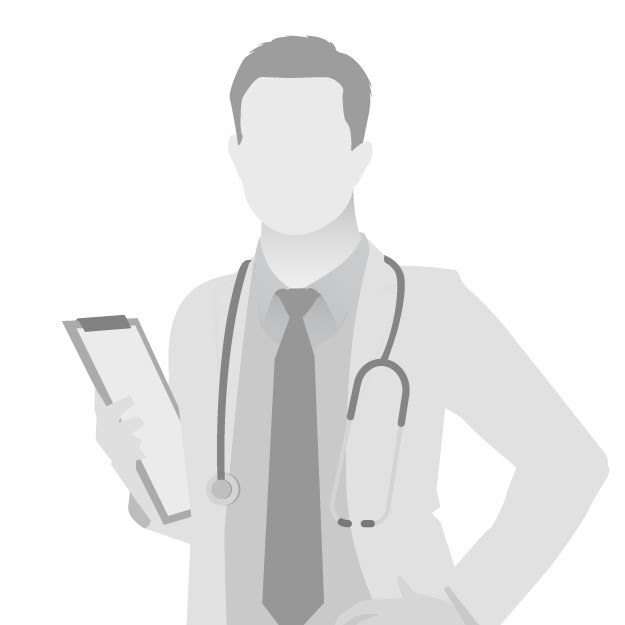 Affiliations
University of Toronto, Mount Sinai Hospital & Women's College Hospital