Video Description
Objective: The objective of this educational video is to describe the technique and required equipment for performing a LeFort partial colpocleisis using surgical footage as well as a low cost surgical model.
Methods: Using surgical footage and low-cost surgical model, we demonstrate a LeFort partial colpocleisis in six steps.
Proper patient positioning
Mark rectangular resection area
Dissect and resect vaginal epithelium
Place red rubber catheter to allow for lateral channels
Reduce prolapse using sequential pursestring sutures
Perineorrhaphy
Conclusion: Pelvic organ prolapse affects the quality of life of many patients, and one in nine will require corrective surgery by the age of 80. LeFort partial colpocleisis is a highly successful, minimally invasive surgical approach that is indicated in patients with pelvic organ prolapse who are no longer having vaginal intercourse and/or have comorbidities that prohibit a more extensive procedure.
This video provides a stepwise approach to performing a LeFort partial colpocleisis.
Presented By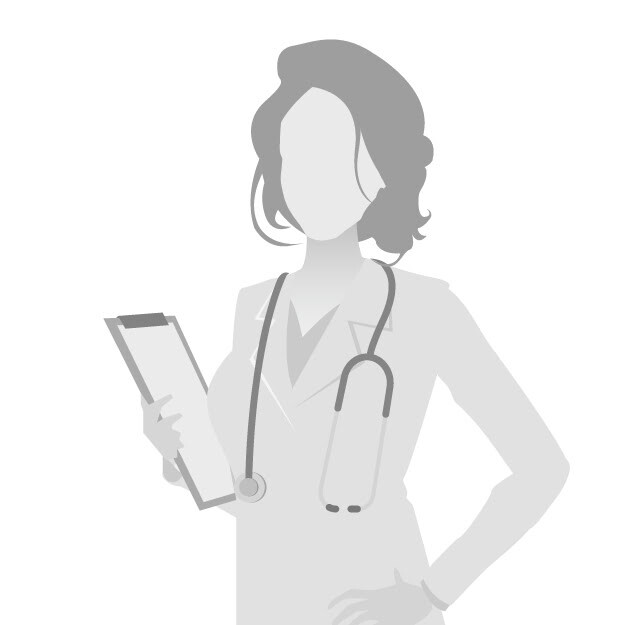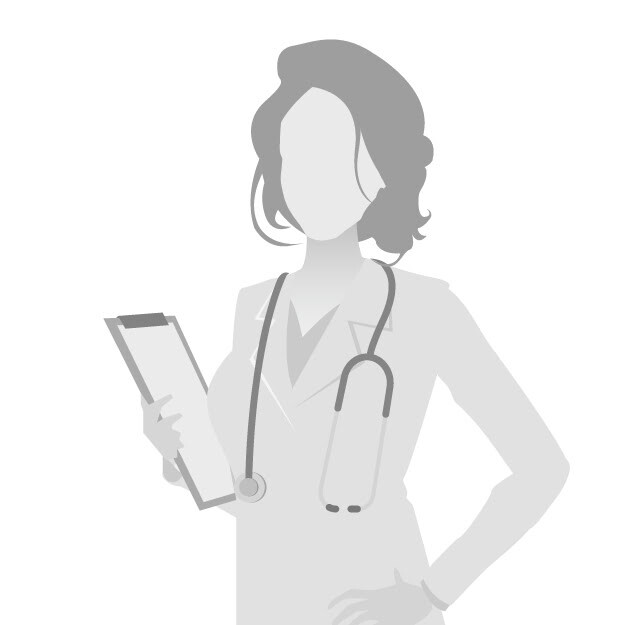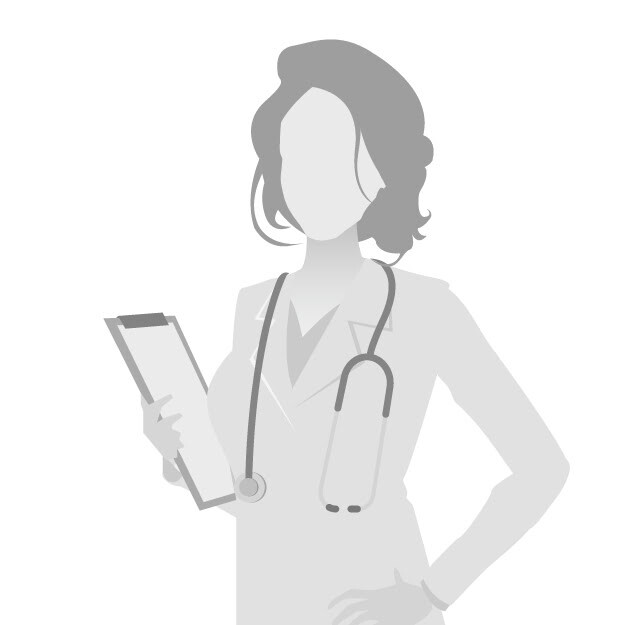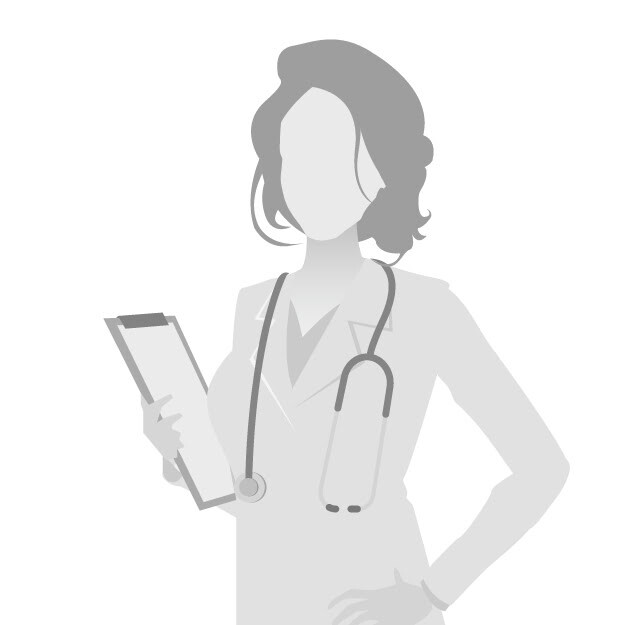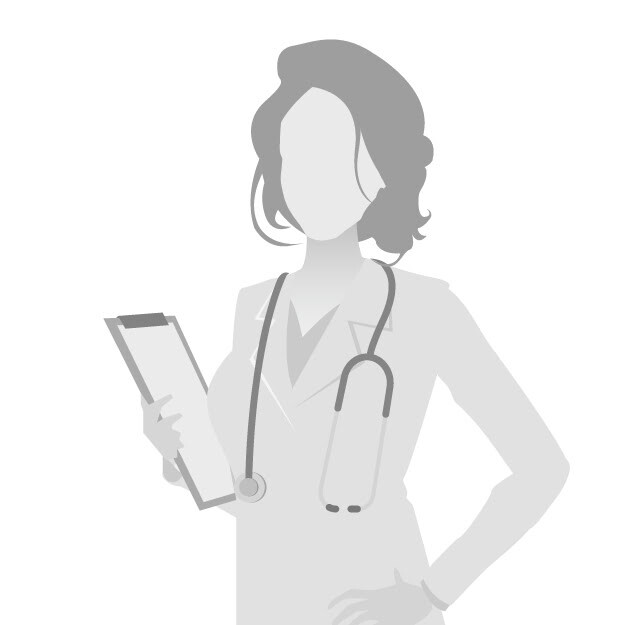 Affiliations
St. Michael's Hospital, University of Toronto