Video Description
In this video we present a laparoscopic approach to trachelectomy following supracervical hysterectomy.
We outline statistics regarding supracervical versus total hysterectomy, the reasons why some patients may initially choose to keep their cervix, and the sequelae that eventually prompt trachelectomy in several cases.
The main purpose of the video is to demonstrate a stepwise approach to trachelectomy using a relatively uncomplicated patient case. The five steps are to restore anatomy, create a bladder flap, perform anterior and posterior colpotomy, lateralize the uterine artery pedicles and finally, to close the vaginal cuff.
We highlight this straightforward five-step process as potentially feasible for any practitioner who is already performing total laparoscopic hysterectomy. Although other cases may bear more complexity than the one demonstrated in this video, adherence to our approach can also be successfully applied in those situations.
Presented By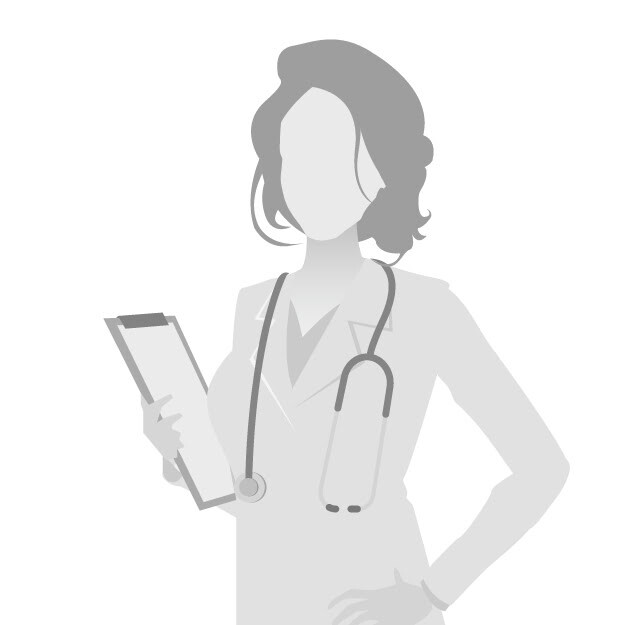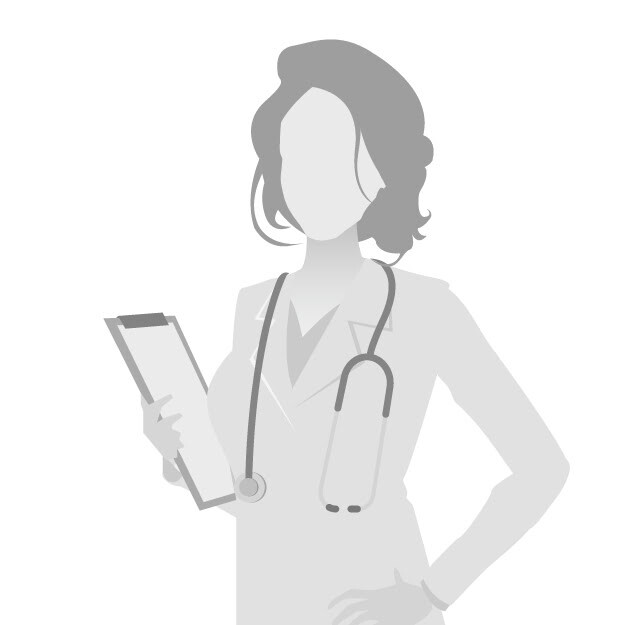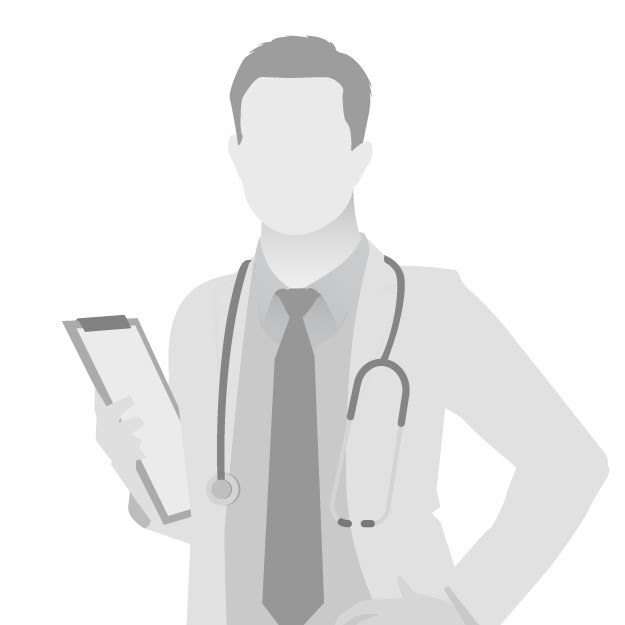 Affiliations
University of Saskatchewan