Video Description
Objective: To describe a stepwise approach to the laparoscopic excision of bladder endometriosis.
Methods: Narrated surgical video based on footage from three cases of bladder endometriosis excision, detailing the relevant anatomy, surgical approach and post-operative care.
Results: The approach to the excision of bladder endometriotic nodules can be standardized in 6 reproducible steps:
(1) cystoscopy; (2) abdominal survey; (3) bladder mobilization; (4) partial bladder cystectomy under cystoscopic guidance; (5) cystotomy closure; (6) water-leak test.
Conclusion: The safe and complete excision of bladder endometriosis relies on the understanding of anatomy, the multi-disciplinary aspect of patient care, and the standardization of the surgical approach.
Presented By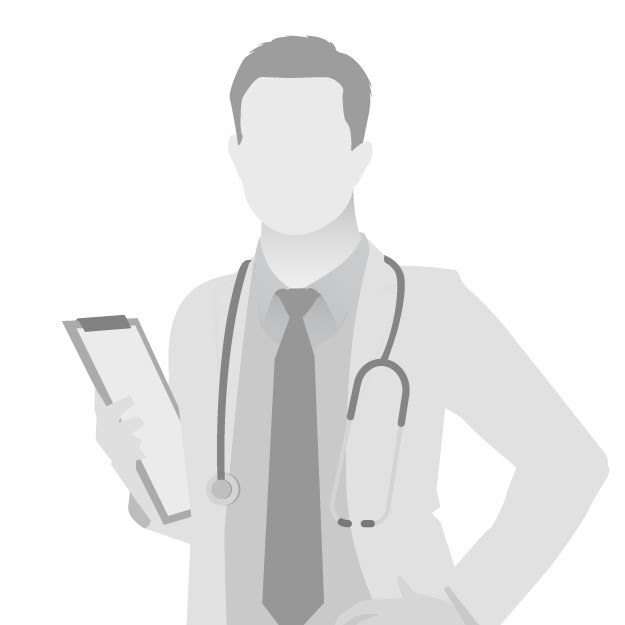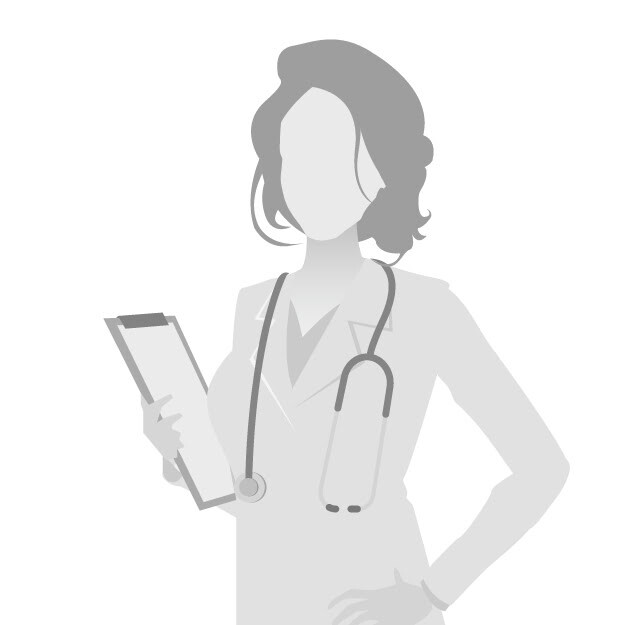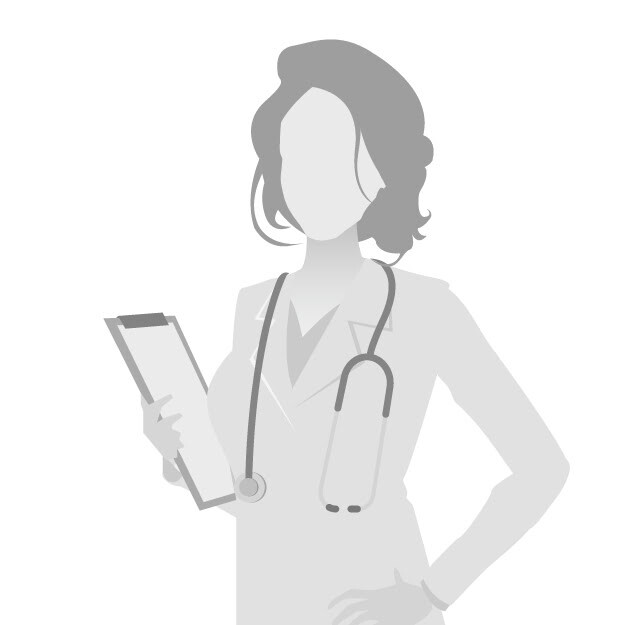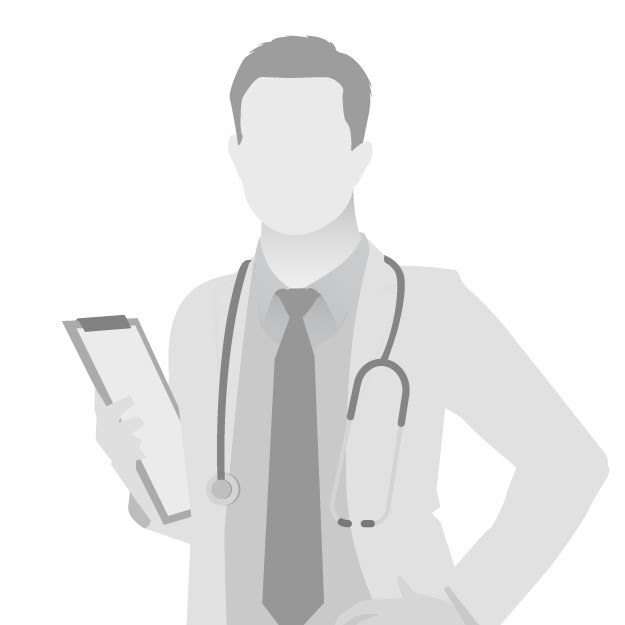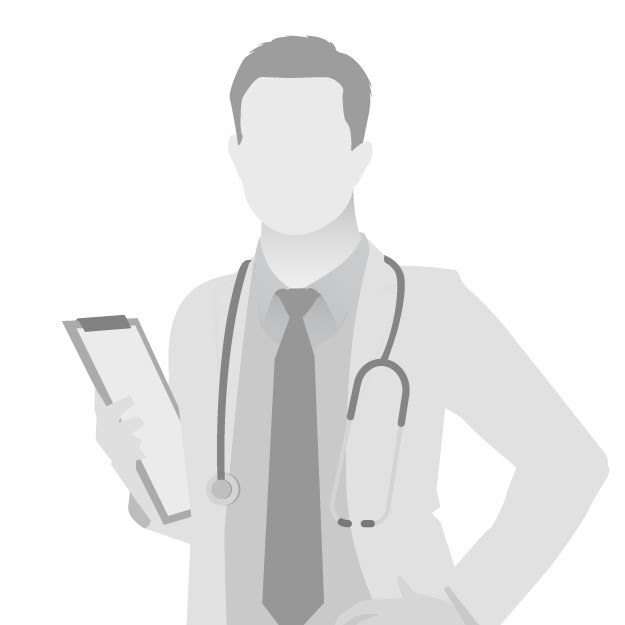 Affiliations
University of Ottawa