Video Description
Health care practitioners have identified being underprepared to care for women who have experienced female genital mutilation or cutting (FGM or FGC).
The objective of this video is to provide the health care practioner with considerations for terminology use, overview of health consequences of FGM or FGC, and an approach to the vulvar exam.
The World Health Organization (WHO) classification of Female Genital Mutilation is reviewed and a brief summary of the procedure of defibulation is discussed.
Presented By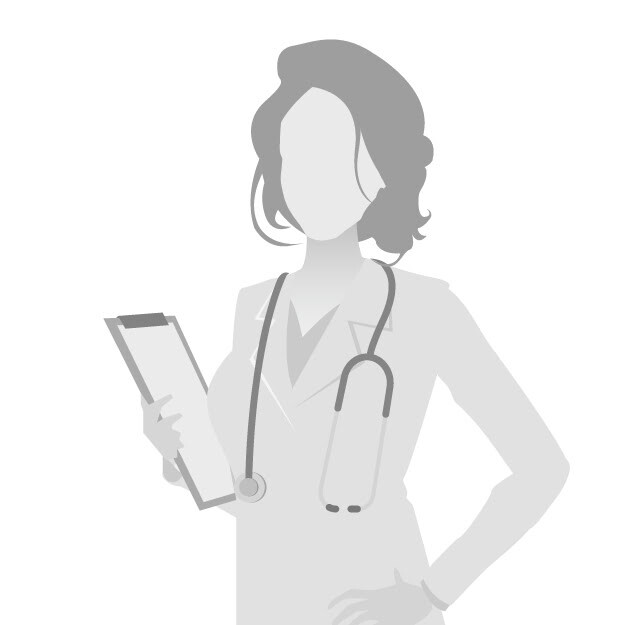 Affiliations
North York General Hospital & Geneva University Hospital, University of Toronto