Video Description
The objectives of this video are to define bowel endometriosis and to explore various surgical parameters for the different types of surgical excision.
Then, a specific surgical approach will be demonstrated. When planning a surgical approach to deep endometriosis of the bowel, patient characteristics such as age and BMI, as well as their specific symptoms and level of pain, quality of life and fertility goals must be considered.
As well, the actual lesion must be investigated with respect to size, number, location, depth of infiltration, and amount of intestinal wall circumference involved. Then, various surgical techniques can be performed depending on these specific characteristics, such as nodule shaving, nodular resection and segmental resection and re-anastomosis.
A surgical case is then utilized to demonstrate a nerve sparing and blood supply conserving technique of segmental resection after intra-operative sigmoidoscopy demonstrated luminal obstruction.
Presented By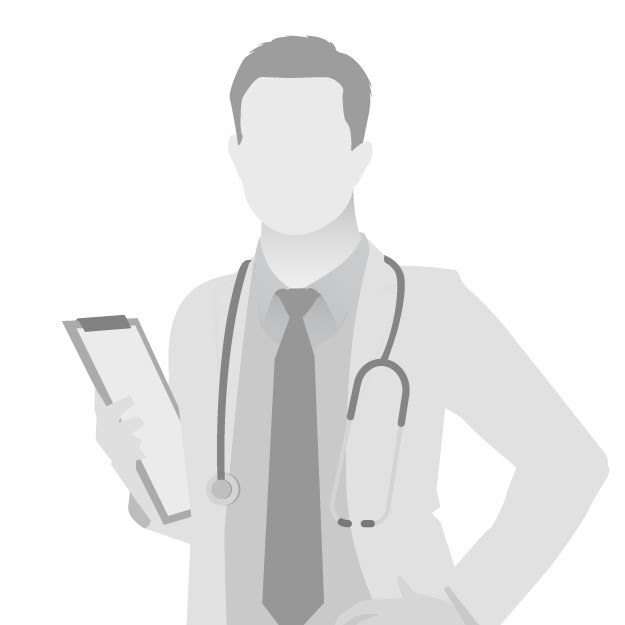 Affiliations
University of Ottawa