Video Description
OBJECTIVE: To create an inexpensive and useful simulation training model for surgical skill training of the retropubic TVT procedure for OB/GYN residents
DESIGN: Prospective Cohort Study INTERVENTIONS This video includes the clinical context of R-TVT use for residents learning this surgery. The video also demonstrates the model's creation and its use in resident simulation training of the R-TVT procedure. The R-TVT simulation model was fabricated for a total cost under $100 with the use of a pelvic model and modelling clay that can be re-used.
Training with the model includes a teaching video outlining the surgical steps of the procedure from an expert surgeon. It is meant to be used for further research to examine its effectiveness in teaching residents using objective measures and resident self-assessment.
CONCLUSION: An inexpensive and practical R-TVT simulation model can be created that has the potential to aid residents in learning this skill.
Presented By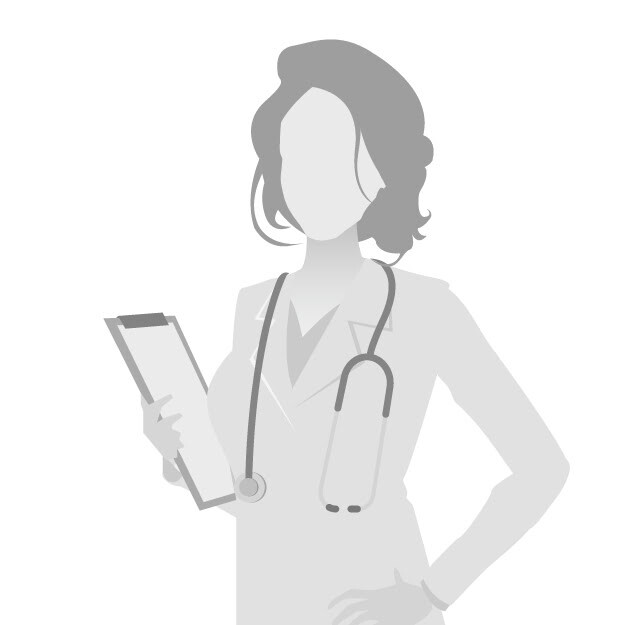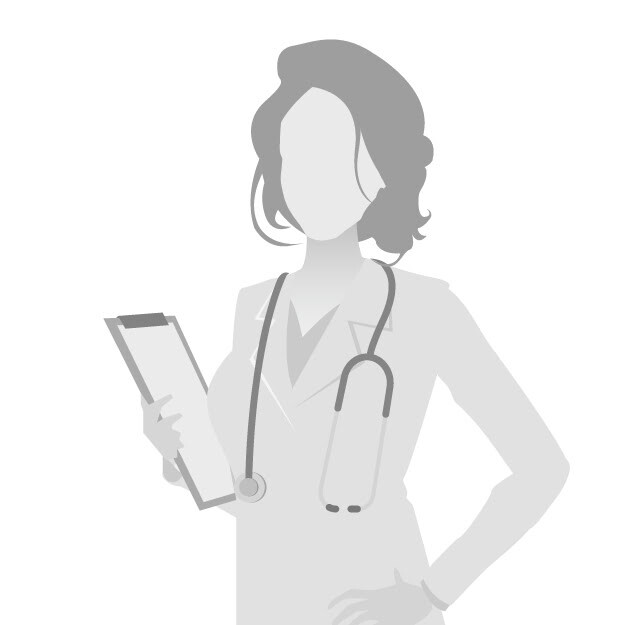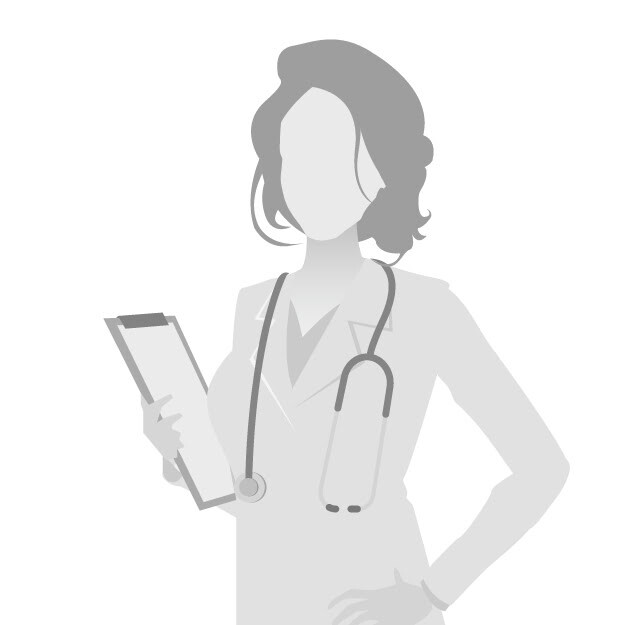 Affiliations
McMaster University