Video Description
Approximately fifty percent of people with endometriosis experience deep dyspareunia (pelvic pain with deep vaginal penetration).
The etiology of deep dyspareunia in endometriosis is multifactorial and may include both peripheral and central contributors. A subset of people with endometriosis and deep dyspareunia may not have complete alleviation of pain after conventional endometriosis therapies, possibly due to central contributors to the pain, and this may be challenging for patients to understand.
To address this gap, three brief, 3D animated educational videos were created in collaboration with people with endometriosis from our Patient Research Advisory Board, to ensure the videos are relevant and understandable to patients. These videos discuss the role that endometriosis lesions and central sensitization may play in deep dyspareunia.
These videos provide patients with freely accessible materials to support informed decision making and understanding of their conditions.
Presented By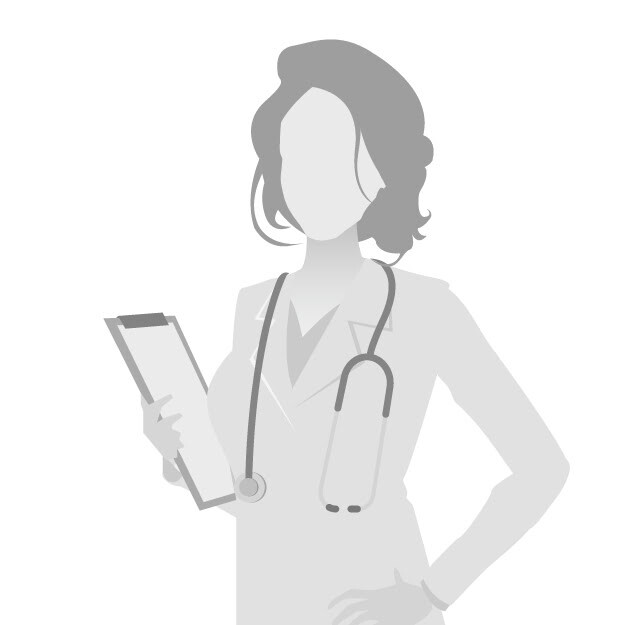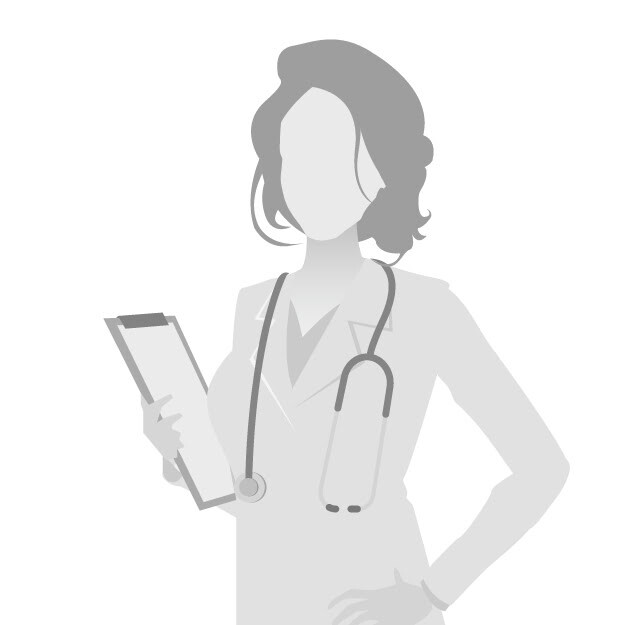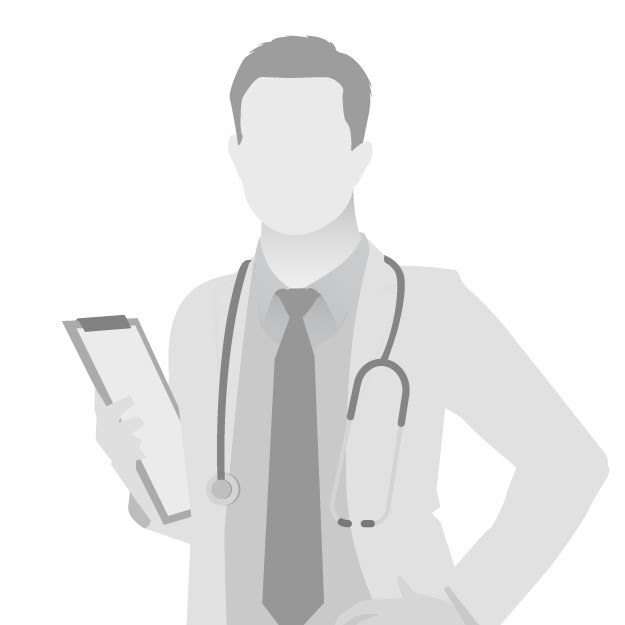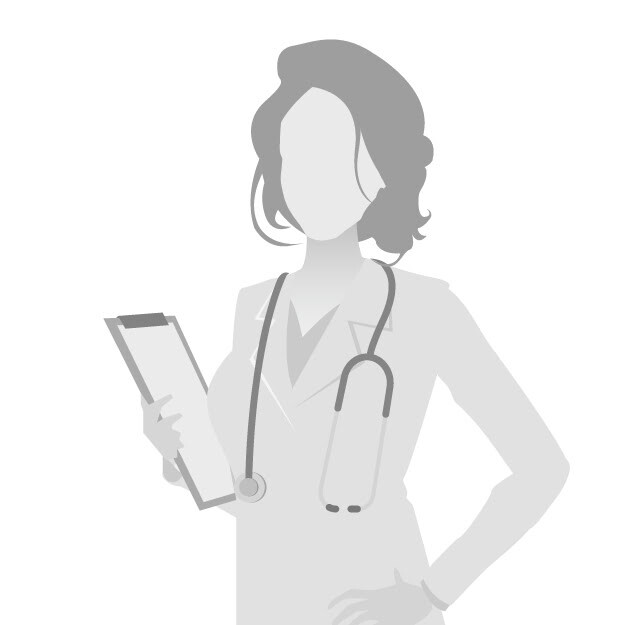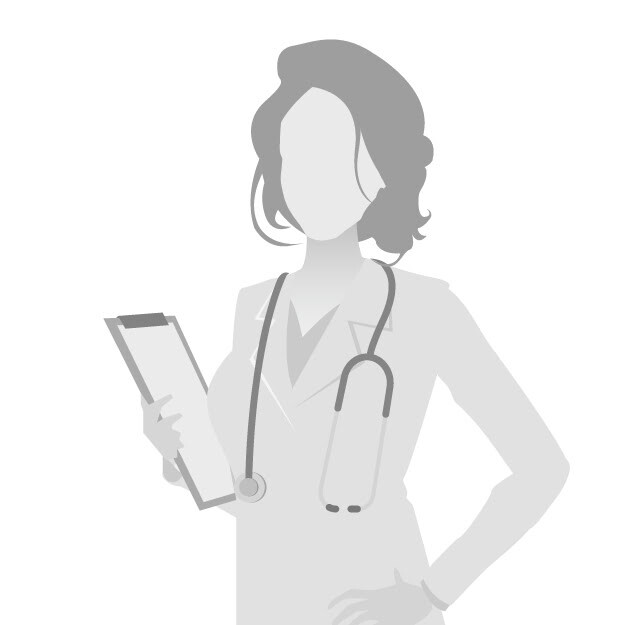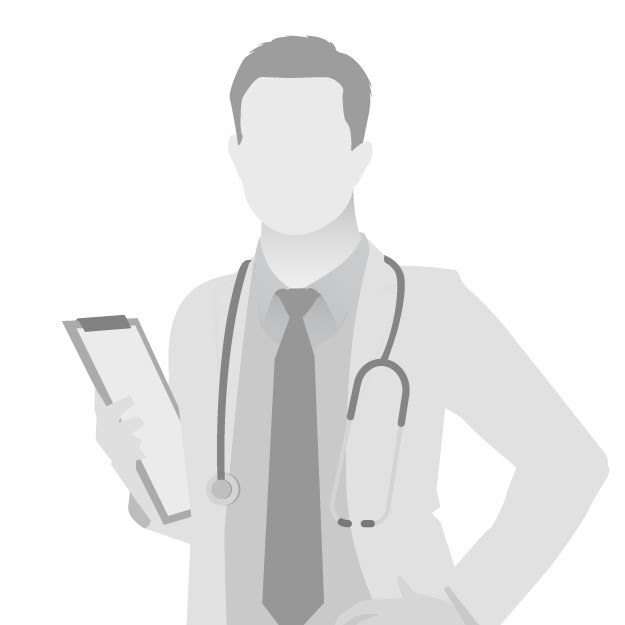 Affiliations
BC Women's Center for Pelvic Pain and Endometriosis, Women's Health Research Institute, University of British Columbia