Video Description
Deep subendometrial fibroids represent a technical challenge for complete hysteroscopic removal. Such fibroids include deep type II submucosal fibroids, type III fibroids (intramyometrial abutting the endometrium), and hybrid stage II-V fibroids (intramyometrial extending in both directions, submucosa and subserosa) according to FIGO classification.
This video demonstrates a case of a 34 year old female who had failed several embryo transfers with good quality blastocysts. After comprehensive testing for her recurrent implantation failure, the sole finding was a 2.3cm posterior wall, upper cavity, sub-endometrial fibroid 3mm from the serosa.The video presented captures the hysteroscopic removal of this 2.3cm intramural posterior wall fibroid in the upper cavity abutting and subtly elevating the posterior endometrium.
The clip demonstrates the complete and safe removal of this technically challenging myoma, while offering some surgical tips. Following her myomectomy, the patient conceived after a subsequent embryo transfer and had a full-term caesarean delivery.
Presented By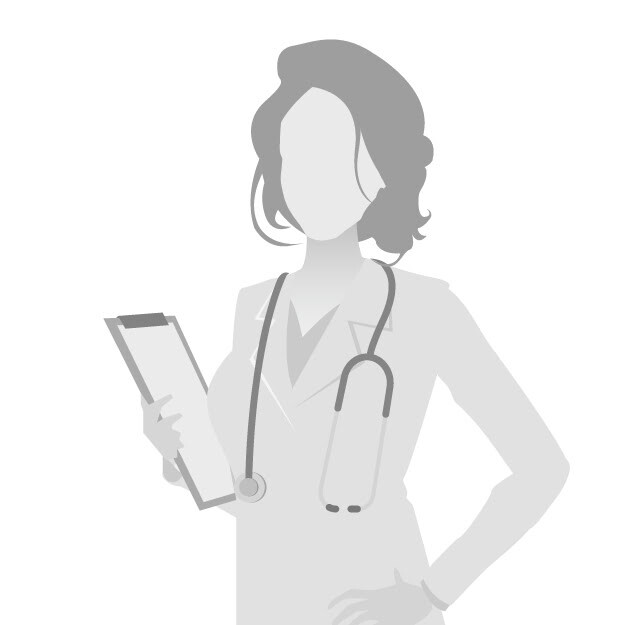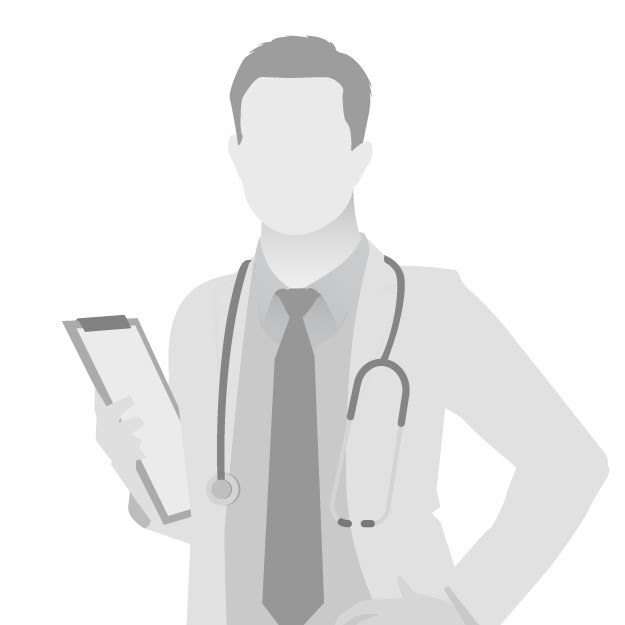 Affiliations
Astra Fertility Group, William Osler Health System – Etobicoke General Hospital