Video Description
Our objectives are to describe benefits of hysteroscopy over blind D&C in management of retained products of conception (RPOC), identify the role of hysteroscopy in managing RPOC in special populations, and differentiate various hysteroscopic techniques (resectoscopes, cold loop, mechanical tissue removal systems) for management of RPOC.
Surgical footage was obtained from four patients who underwent surgery for retained products of conception at an academic, tertiary care hospital. Hysteroscopy allows direct visualization with targeted removal of RPOC to minimize trauma to the endometrium, resulting in significantly less likelihood of developing intrauterine adhesions compared to blind D&C.
Advantages of hysteroscopic management of retained products of conception include reduced risk of persistent RPOC, reduced incidence of complications, and utility in an inpatient or outpatient setting which improves patient access to care.
Presented By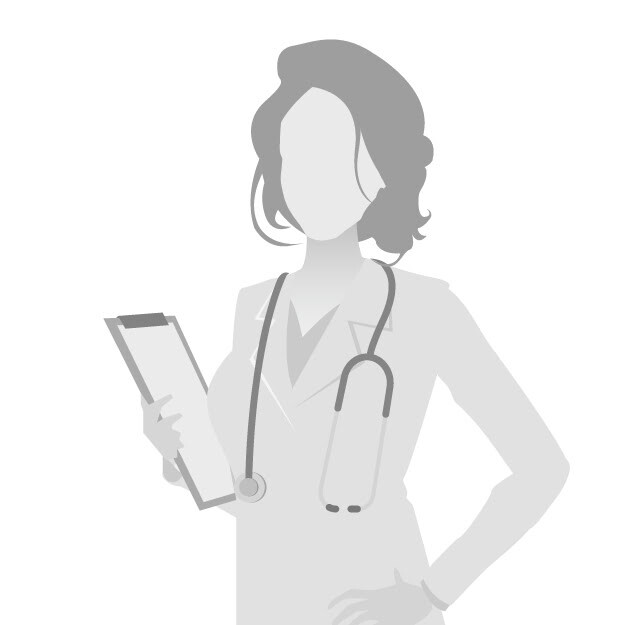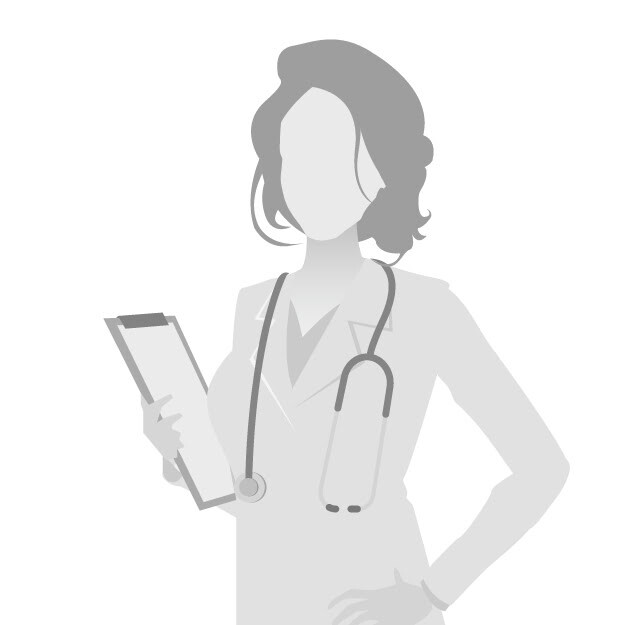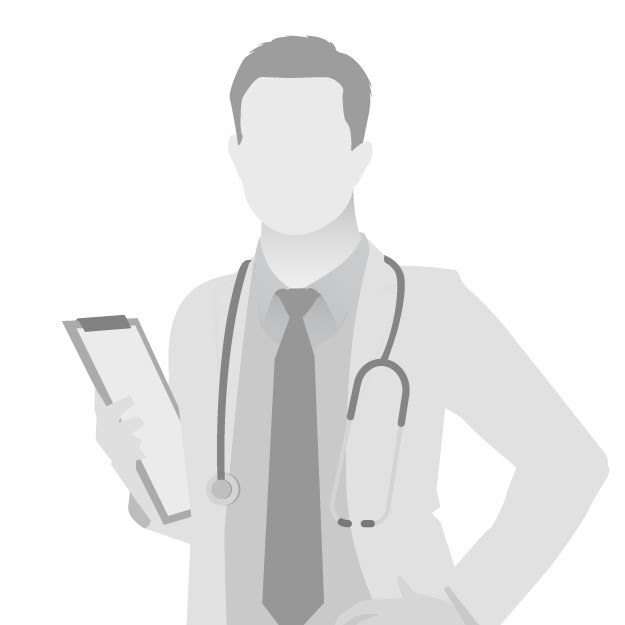 Affiliations
University of Ottawa