Video Description
Cervical insufficiency resulting in preterm birth can have significant neonatal and maternal consequences.
Abdominal cerclage provides an advantage over transvaginal cerclage as it decreases the rates of fetal loss, and allows for greater average gestational age at delivery. The technique for laparoscopic cervico-isthmic cerclage (CIC) has been established. The objective of our video is to review the challenges of laparoscopic placement of CIC in pregnancy.
A CIC is most commonly placed prior to conception. However, if a patient presents pregnant and has an indication for CIC, a discussion regarding approach is needed. This video demonstrates the principles of laparoscopic placement of CIC using a case of a 27 yr old GO with a history of treated cervical cancer.
We demonstrate a stepwise approach to the procedure, some of the challenges that can be encountered in pregnancy and the strategies to mitigate these challenges.
Presented By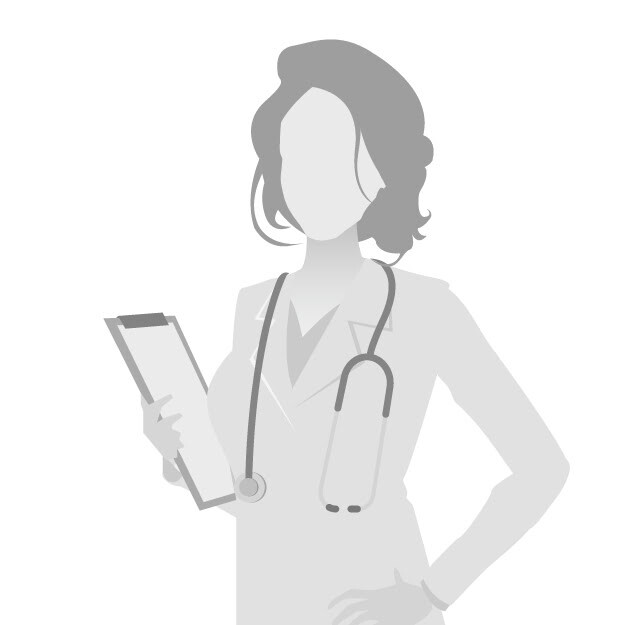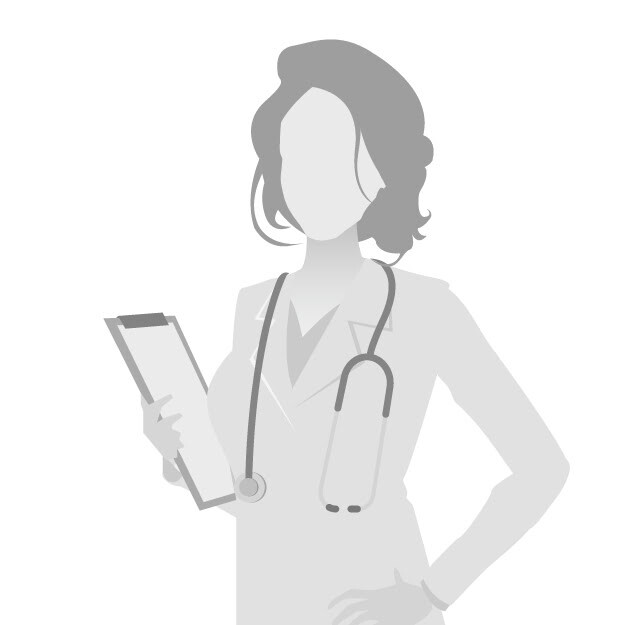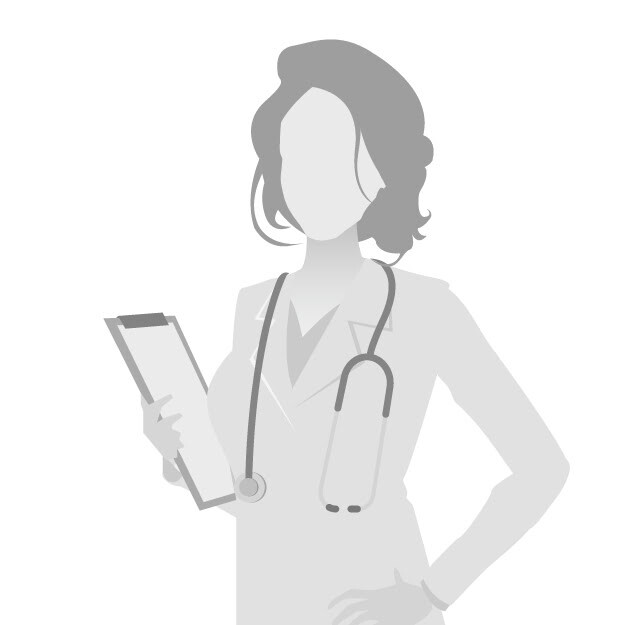 Affiliations
Mount Sinai Hospital, University of Toronto