Video Description
Cervical myomectomy is a surgical challenge and the risk of subsequent cervical incompetence is unknown. We presented the case of a 30-year-old woman, nulligravida, with a 12 cm cervical leiomyoma, who consulted for heavy menstrual bleeding and pelvic pain.
After failure of multiple medical therapies, a laparoscopic cervical myomectomy was successfully performed. Adjuvant pre-operative uterine artery embolization with gelatin sponges was used to reduce surgical blood loss, as an alternative to intra-operative ligation of uterine arteries when access to the retroperitoneum is limited by the size and location of leiomyomas.
In order to prevent cervical incompetence, a concomitant laparoscopic cerclage was achieved since the integrity of the cervix has been compromised by the myomectomy.
Presented By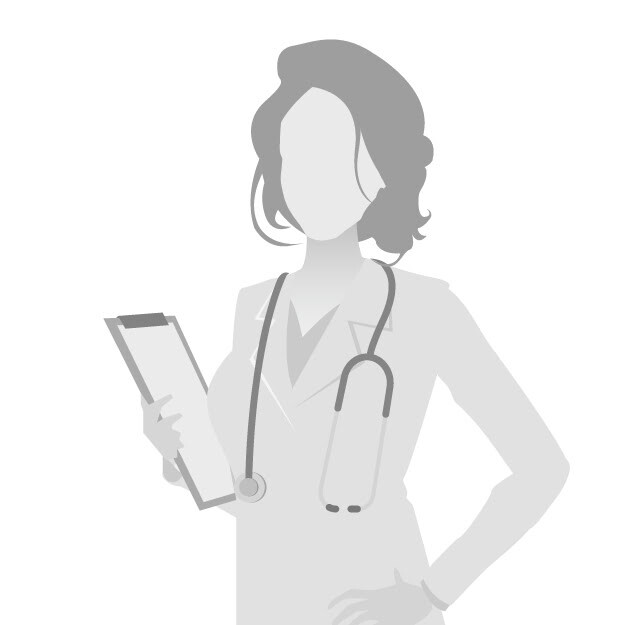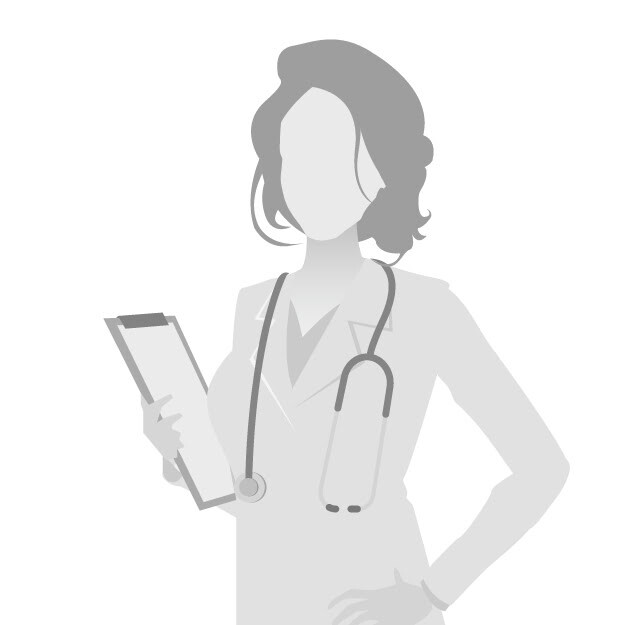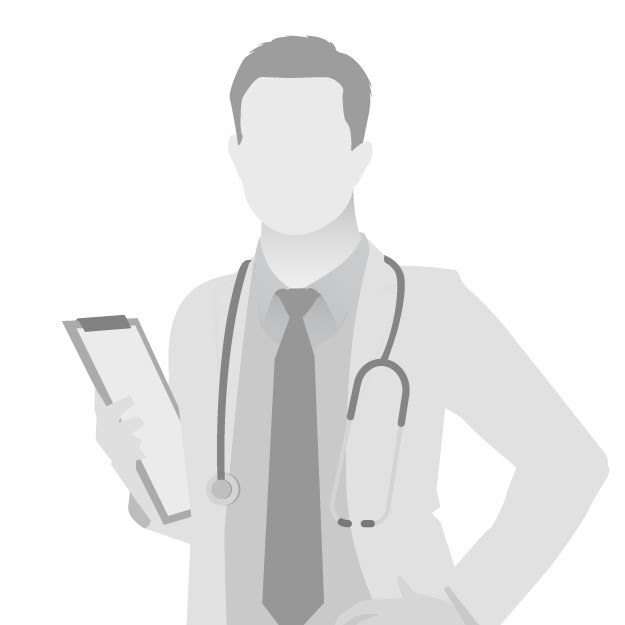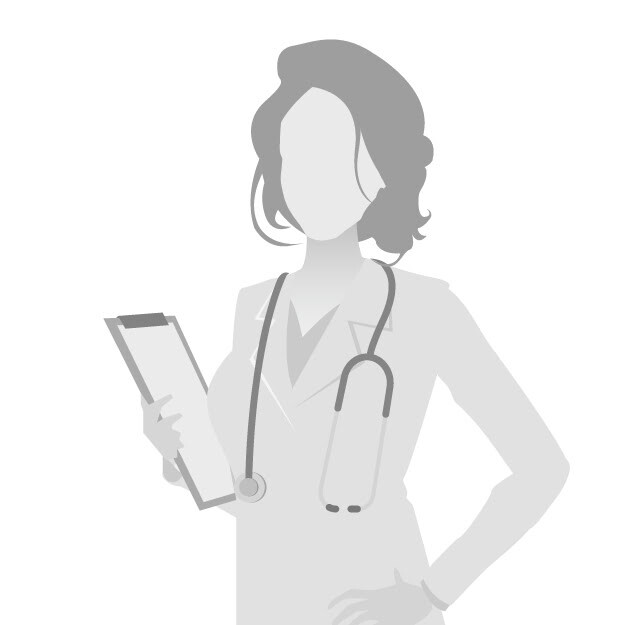 Affiliations
Université Laval, Centre Hospitalier Universitaire de Québec