Video Description
Adnexal masses in pregnancy present several diagnostic and therapeutic challenges. Tumour markers lack specificity in pregnancy, imaging is limited by a growing uterus, and the window in which to observe or offer surgery is restricted by gestational age.
This case highlights these challenges. A 28 year old G1P0 woman was incidentally found to have a 14cm simple pelvic cyst, presumed to be an ovarian serous cystadenoma. She was offered percutaneous drainage versus surgery, and laparoscopic excision was planned for 16 weeks gestation. Intraoperatively, she was found to have a large mesenteric cyst extending to the costal margin.
This video demonstrates standard excision of a mesenteric cyst and several practical techniques to facilitate cyst drainage and removal. Final pathology revealed a benign, extra-ovarian mucinous cystadenoma arising from the mesentery, reminding us that while horses are more common, sometimes one finds a zebra.
Presented By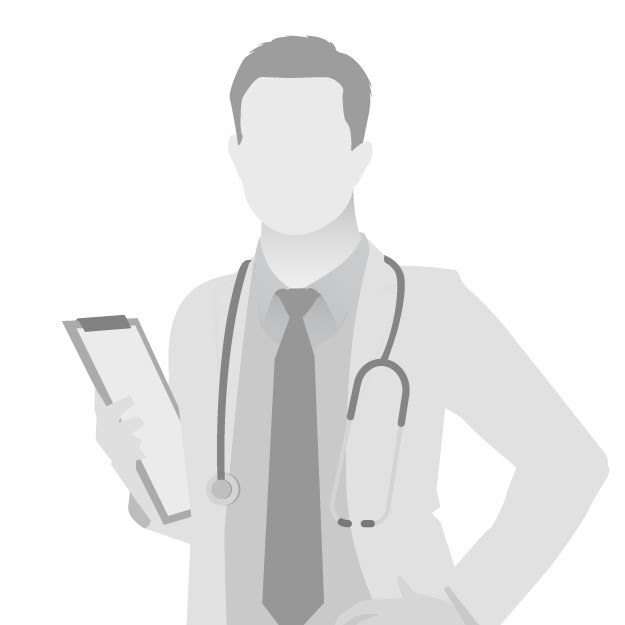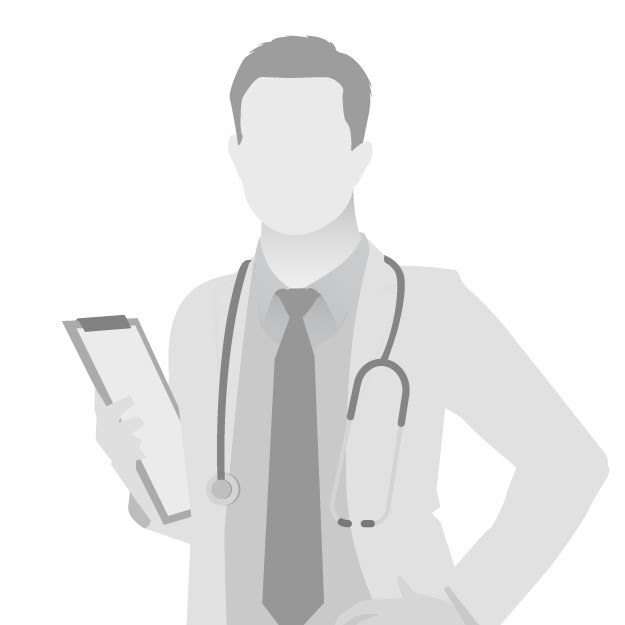 Affiliations
University of Saskatchewan