Video Description
Pelvic distortion can be a significant cause of chronic discomfort and pain. We present the case of a 30-year old G2P2 woman with persistent pelvic pressure, pain, and pooling of blood and discharge in the posterior vagina following a complex surgical history, including proctocolectomy for ulcerative colitis. Based on her pre-operative assessment, her symptoms were respectively felt to be caused by adhesions of small bowel within the empty posterior cul-de-sac, pelvic varicosities, and tethering of the posterior vagina towards the sacrum.
In this video, we demonstrate an individualized surgical approach to pelvic dysfunction following proctocolectomy. In step one, her anatomy is restored through adhesiolysis and development of the rectovaginal space.
In step two, the varicosities are addressed by opening of the presacral space and ligation of tributaries to the mid-sacral vein. In step three, a hysteroperineopexy is performed for pelvic organ suspension.
Presented By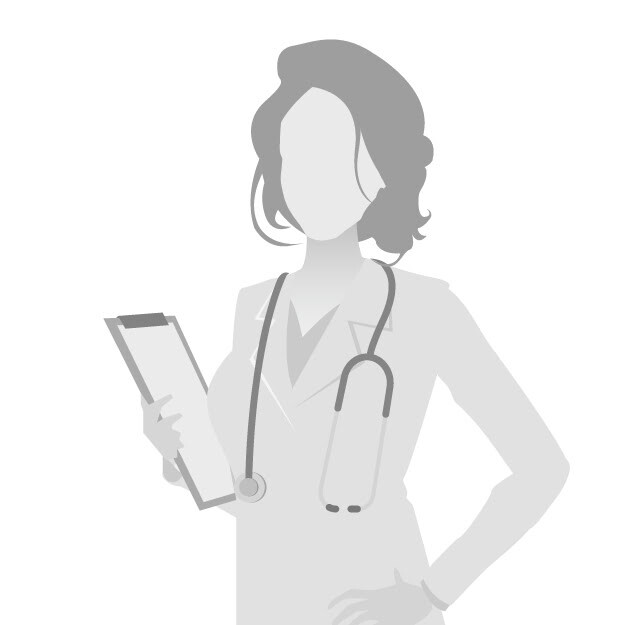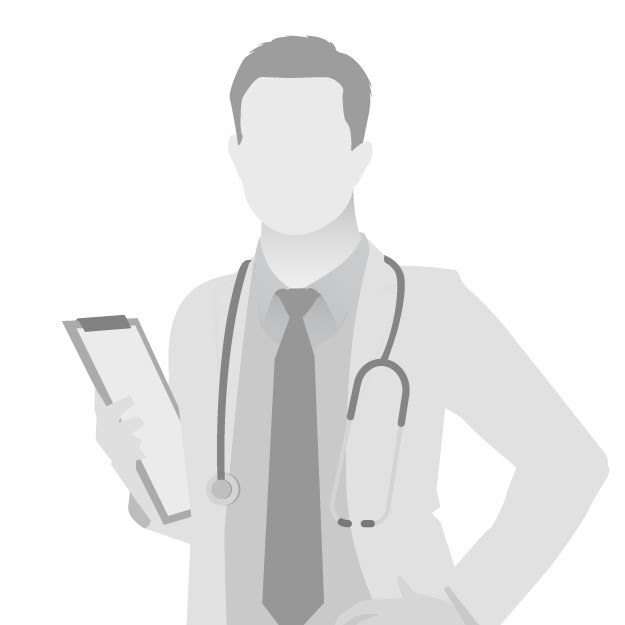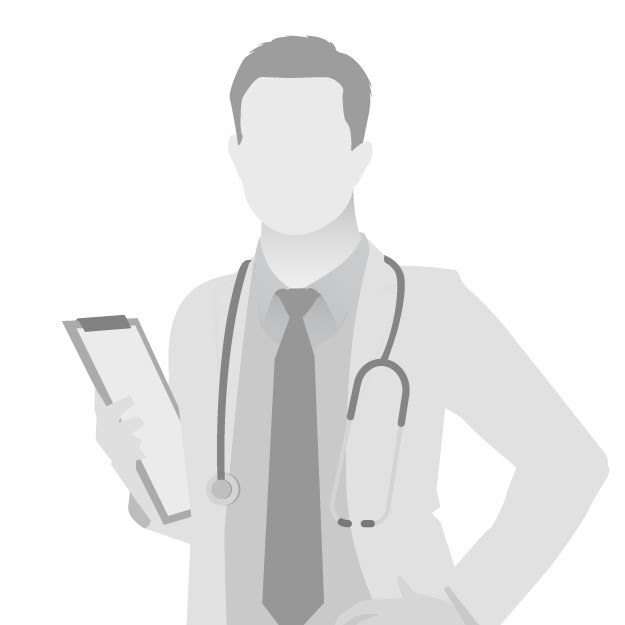 Affiliations
Mount Sinai Hospital, University of Toronto