Video Description
We present the case of a 39 yo G5P2 patient with a live abdominal ectopic pregnancy at 11+3 weeks gestation. We demonstrate the diagnostic challenge of this rare diagnosis with both ultrasound and MRI imaging utilizing clear labelling to navigate the complex anatomical geography of this case.
A brief literature review will educate viewers on the epidemiology, adverse outcomes, and management of abdominal ectopic pregnancies. Finally, we present a step-by-step approach of the laparoscopic management of an abdominal ectopic pregnancy implementing clearly labelled diagrams to navigate the viewer through very distorted anatomy.
Although the abdominal pregnancy was intimately involved with uterus, bladder, and bowel we successfully completed a fertility preserving resection with no complications demonstrating that this procedure is safe and feasible in a laparoscopic setting.
Presented By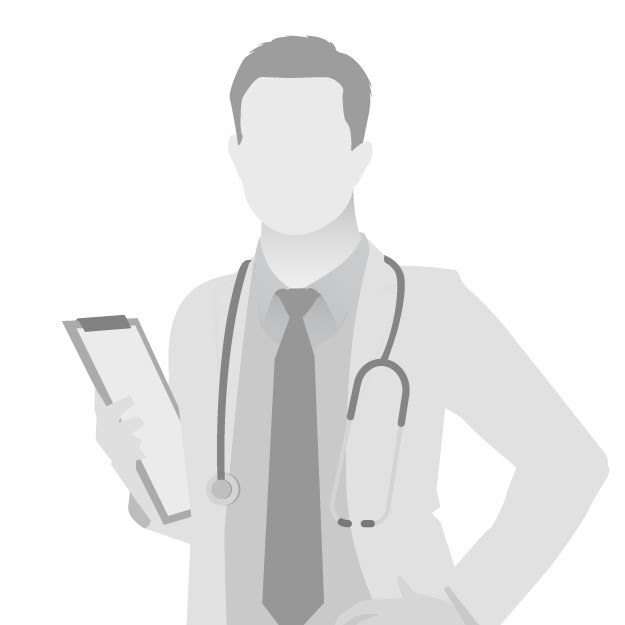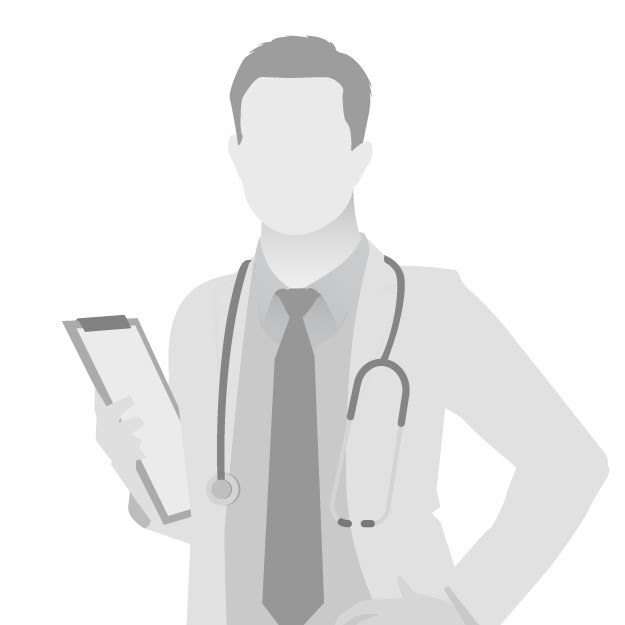 Affiliations
Mount Sinai Hospital, University of Toronto