Video Description
Deeply infiltrating endometriosis can involve the bladder and ureters; this educational video demonstrates the steps for a laparoscopic ureteroureterostomy for ureteric obstruction and highlights the advantages of a multi-disciplinary approach.
A 29-year-old G0 was referred to Urology with right sided flank pain, with a past history of surgically-excised endometriosis. Imaging showed a 6.6 cm right adnexal mass, with proximal hydroureter and hydronephrosis. A multi-disciplinary surgical approach was planned with Urology and Gynecology.
Excision of endometriosis was initially performed, which included superficial endometriosis, a rectovaginal nodule and endometrioma cystectomy. Complete ureteric stricture due to endometriosis was confirmed; a laparoscopic ureteroureterostomy was performed, with closure using a barbed suture. Her post-operative recovery was uncomplicated, and follow-up imaging and ureteroscopy showed decreased hydroureter, and no evidence of obstruction.
This video demonstrates the surgical steps and collaborative surgical decision-making during a complicated case.
Presented By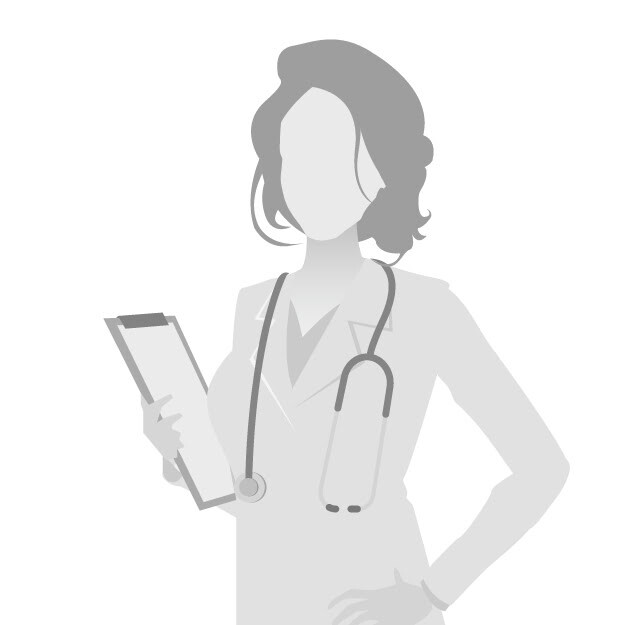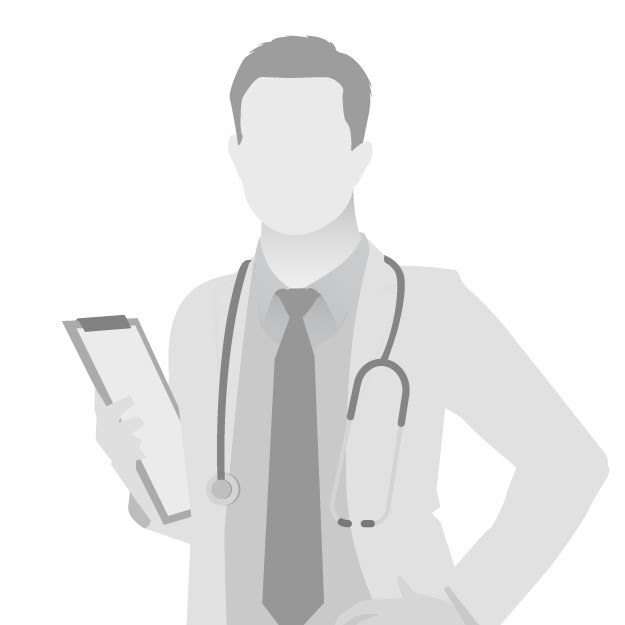 Affiliations
University of British Columbia