Video Description
The purpose of this educational video is to provide an overview of the guidelines and indications for laparoscopy in pregnancy.
We will review preoperative, intraoperative and postoperative considerations for laparoscopy in this patient population. Although historically contraindicated in pregnancy, laparoscopy is now the preferred treatment approach to surgical conditions in pregnancy and is considered safe in all trimesters.
In this video, we review topics such as patient positioning, recommendations for venous thromboembolism prophylaxis and appropriate monitoring for preterm labor. We also review and demonstrate options for safe laparoscopic port entry and surgical techniques to aid with visualization.
We aim to provide a thorough approach to laparoscopy in this unique patient population.
Presented By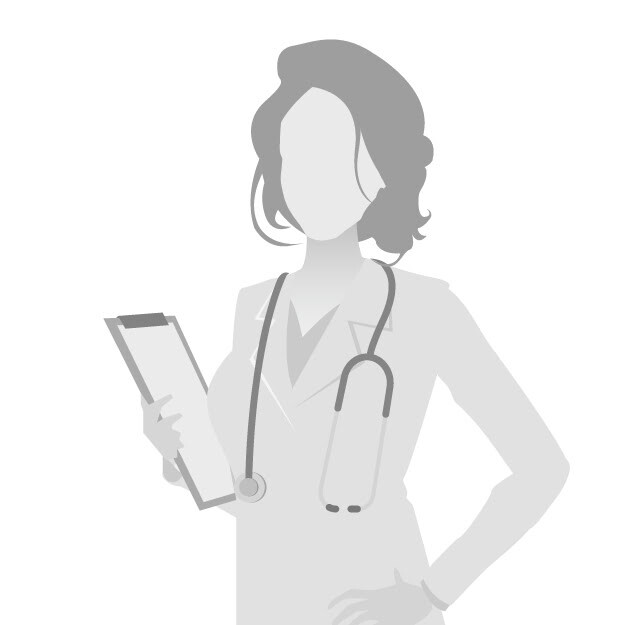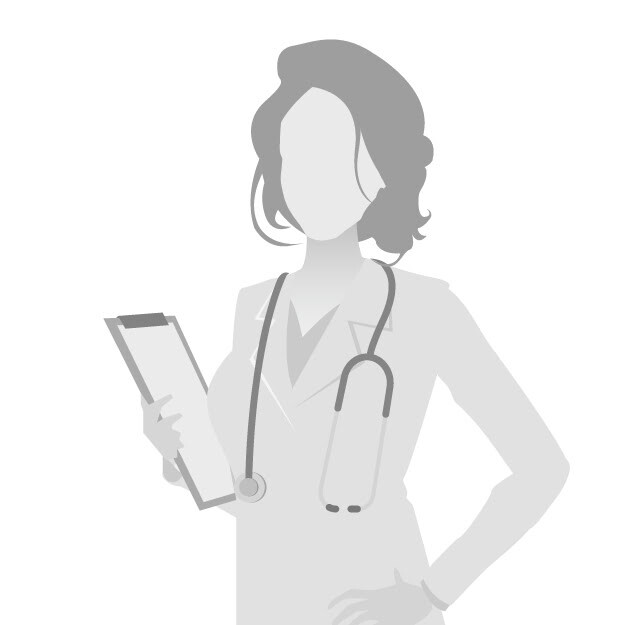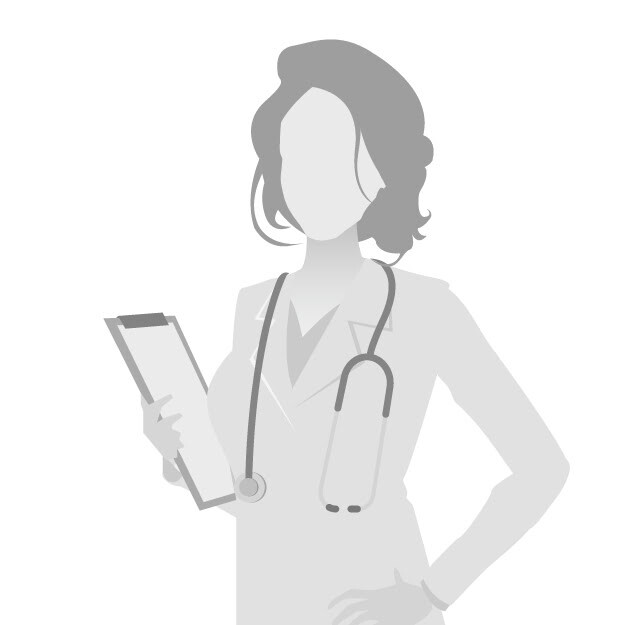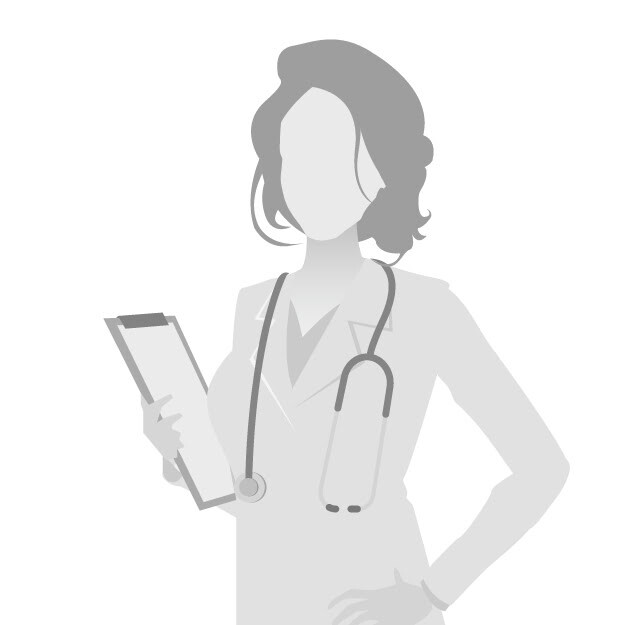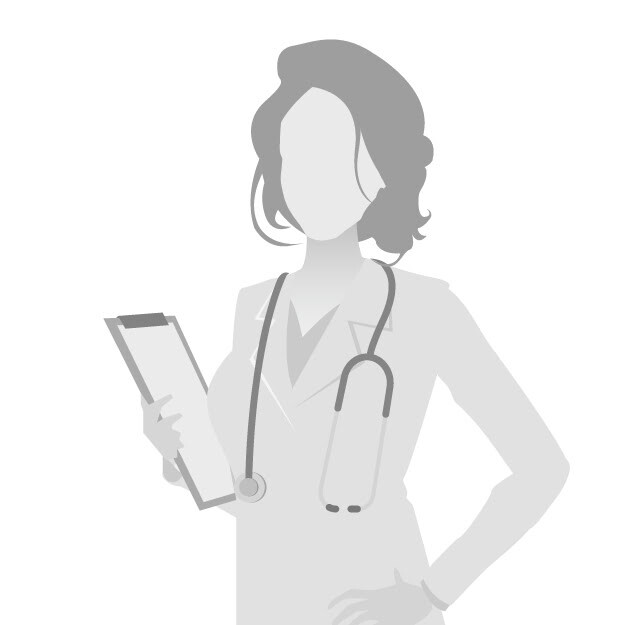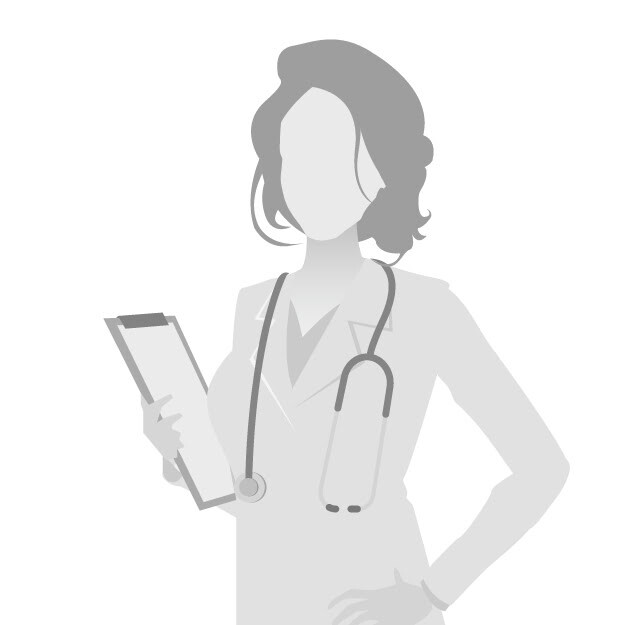 Affiliations
University of Calgary