Video Description
Vaginal morcellation is a manual tissue extraction technique used to remove large specimens following robotic, laparoscopic, or vaginal hysterectomy. This procedure allows the surgeon to offer minimally invasive options to select patient populations and circumvents the need for laparotomy for specimen extraction.
In recent years, there have been concerns regarding morcellation and the potential for inadvertent dissemination of malignant tissue. However, with appropriate patient selection and thorough pre-operative evaluation, the risks are low, particularly when the specimen is morcellated vaginally. The objective of this video is to describe the technique and equipment required for vaginal morcellation following laparoscopic hysterectomy.
The case is a 43-year-old G3P3 female with abnormal uterine bleeding due to a multi-fibroid uterus, who underwent a total laparoscopic hysterectomy, bilateral salpingectomy, cystoscopy and vaginal morcellation. In this video, we demonstrate a safe and effective vaginal morcellation technique performed with bisection of the uterus, sequential wedge resections and myomectomy.
Presented By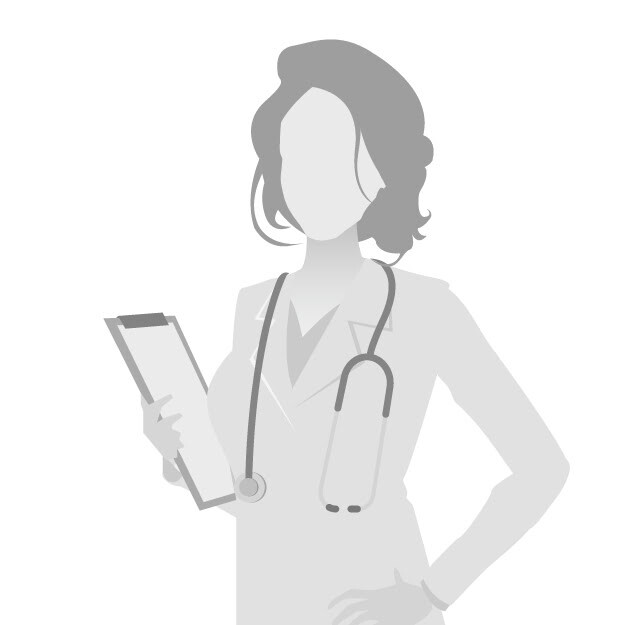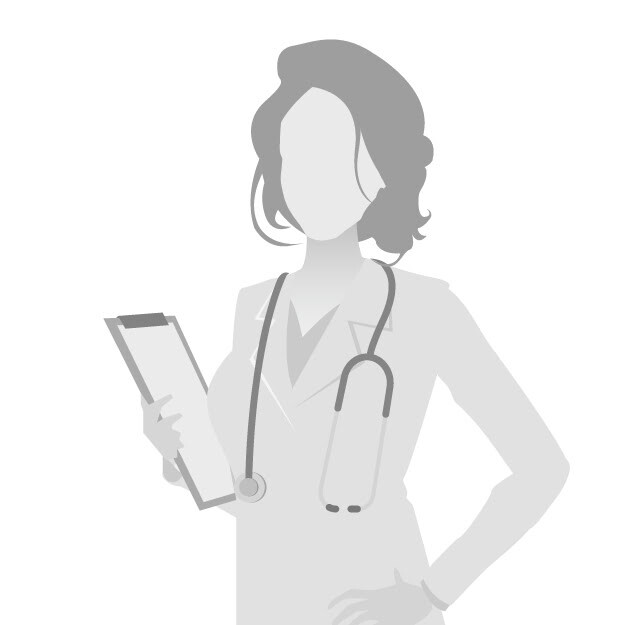 Affiliations
University of Toronto