Video Description
Bowel injuries complicate 0.13% of laparoscopic gynecologic surgeries. Intraoperative diagnosis is critical to preventing mortality.
A high index of suspicion should be maintained when patients present postoperatively with signs and symptoms suggesting bowel injury, and these patients should be promptly evaluated with imaging.
The general approach to bowel injury includes involving consultants early if needed, intraoperative antibiotics if appropriate, thorough evaluation of the injury, surgical repair, and monitoring for possible postoperative complications. The specific approach to repair depends on the type of bowel injury. Veress needle injuries can be managed expectantly. Superficial, small thermal and partial thickness injuries can be oversewn or repaired with a one layer closure.
Full thickness injuries should be closed in one or two layers. Large or infected injuries often require bowel resection with re-anastomosis and a possible diverting stoma. Considerations for postoperative care are also reviewed.
Presented By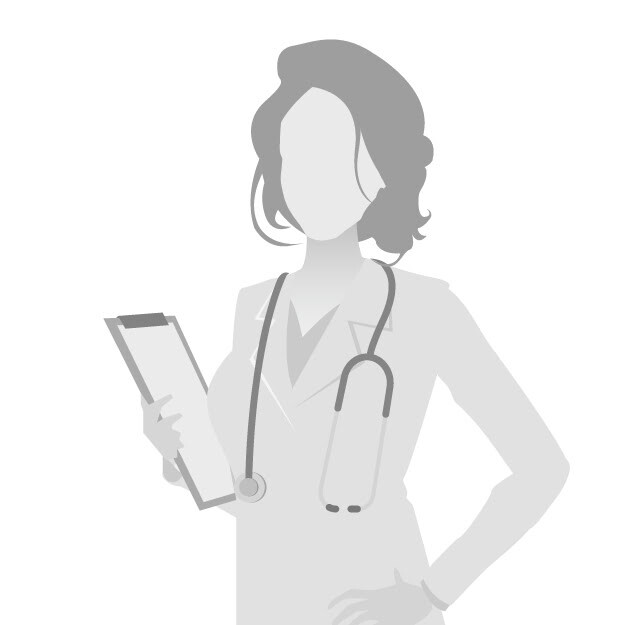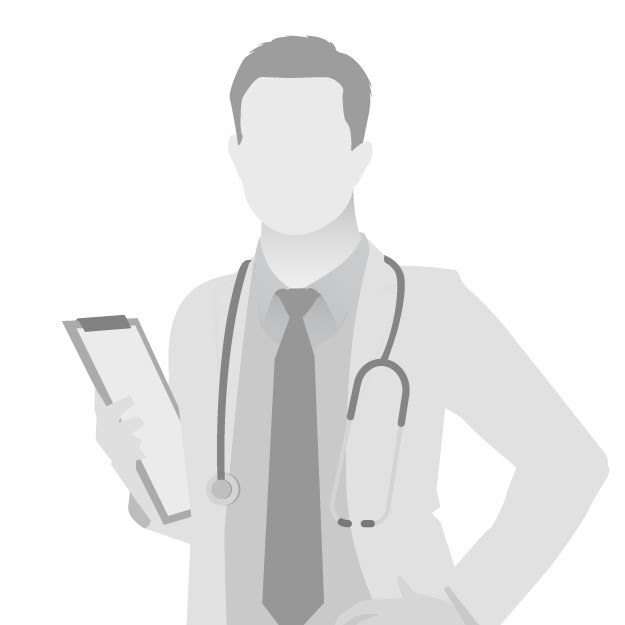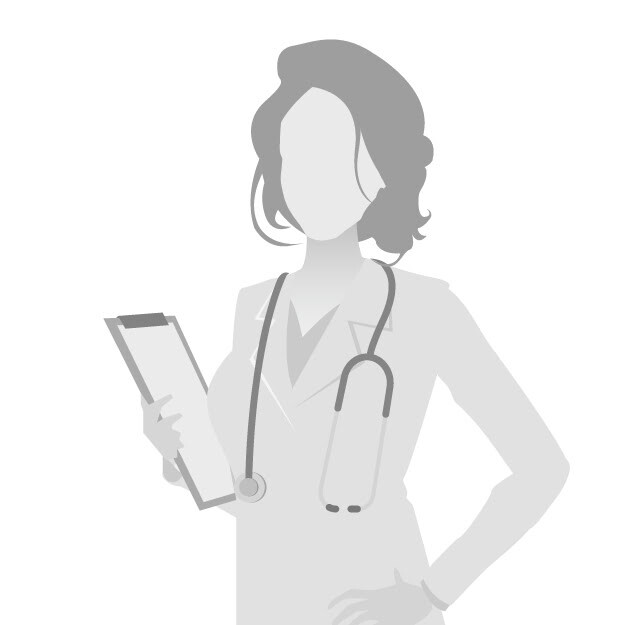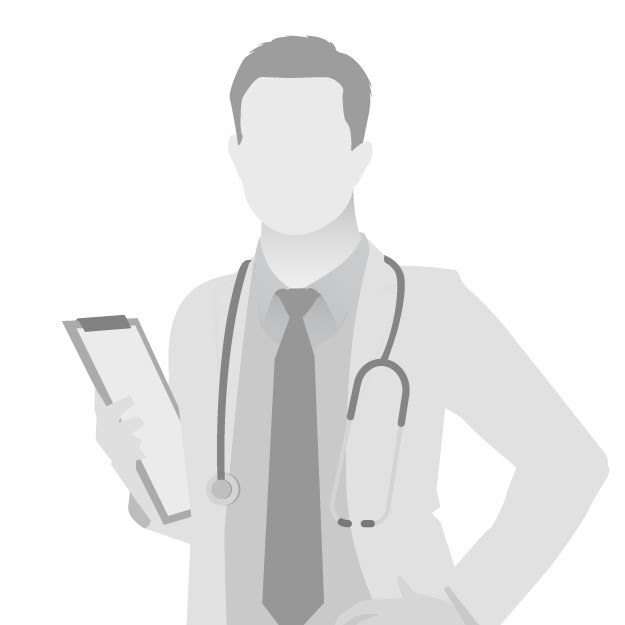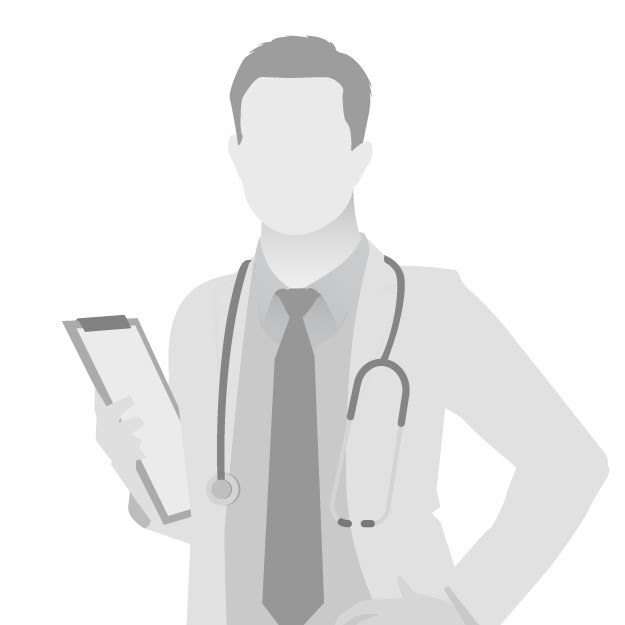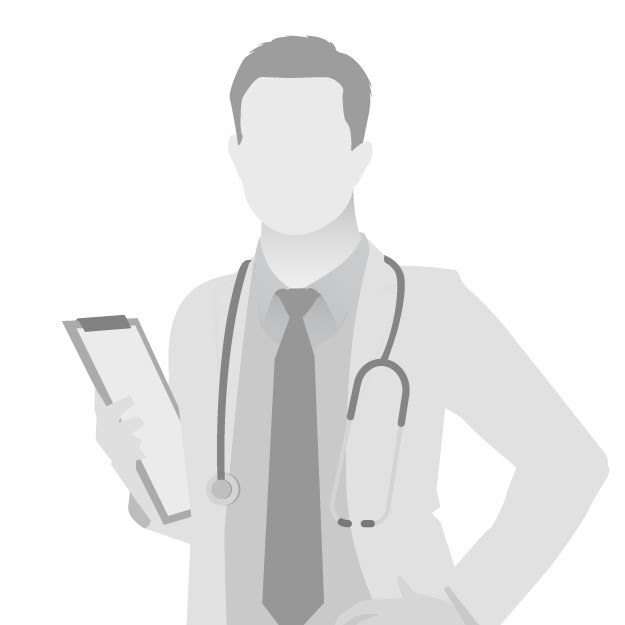 Affiliations
University of Toronto, Queen's University, University of Ottawa