Video Description
Transvaginal hydro-laparoscopy is a minimally invasive technique that allows direct visual examination of the pelvic structures through the vaginal wall of the posterior fornix as opposed to going through the abdominal wall during the traditional laparoscopy.
Insertion of the hydro-laparoscopy trocar is accomplished through a puncture done under sedation passing through the vaginal wall posteriorly and directly into the cul-de-sac. Approximately, 200-300 cc of normal saline are used to facilitate navigation between pelvic structures allowing excellent, close-up visualization of the pelvic organs and peritoneal surfaces including the posterior wall of the uterus, fallopian tubes, ovaries, pelvic sidewalls and the cul-de-sac. Fimbrioscopy is also feasible assessing the mucosal folds of the distal tube.
The operative capabilities of that approach are limited to simple lysis of adhesions, ovarian drilling and ablation of surface endometriosis. There is also promising potential to collect cytology samples from ovarian surfaces and from the distal tubal mucosa which can be of interest to oncologists aiming to offer screening for early diagnosis of epithelial ovarian tumours.
The video illustrates the examination of the reproductive system during TVHL. It captures the appearance and orientation of pelvic structures when entering the pelvis from a direction opposite to what gynecologists are accustomed to during traditional laparoscopy.
Presented By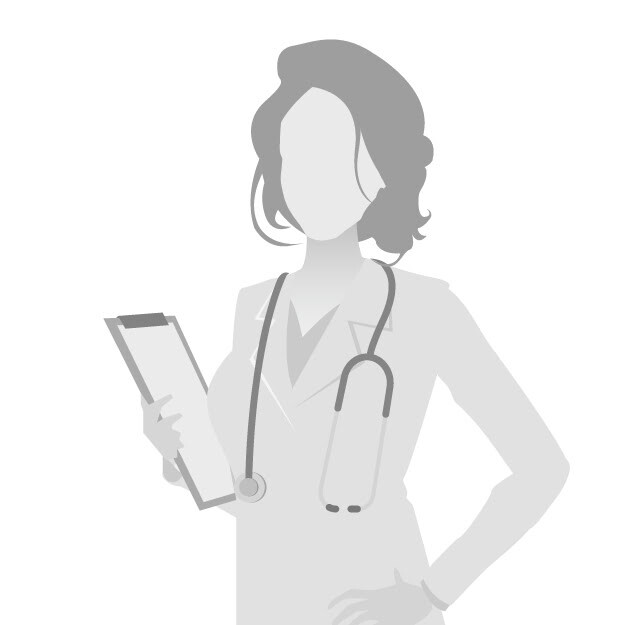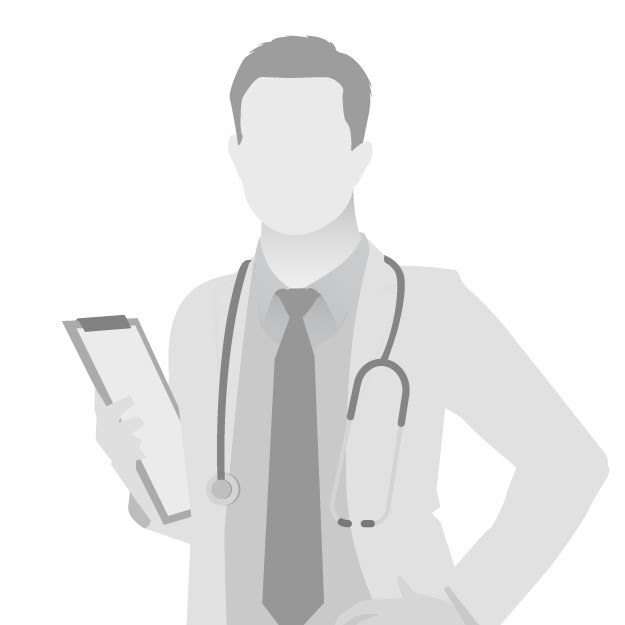 Affiliations
Astra Fertility Group, William Osler Health System – Etobicoke General Hospital