Video Description
Adnexal torsion in the third trimester of pregnancy is rare but associated with significant risk of maternal and fetal morbidity if left untreated.
Laparoscopy is considered the preferred surgical approach for treatment of adnexal torsion but has not been described beyond 34 weeks' gestation. Here we illustrate a case of right adnexal torsion in the setting of a known ovarian cyst successfully treated with laparoscopic detorsion and cystectomy at 35+5 weeks gestational age.
Pre-operative consultations, port placement, surgical steps and post-operative monitoring with the help of a multidisciplinary team are presented.
Presented By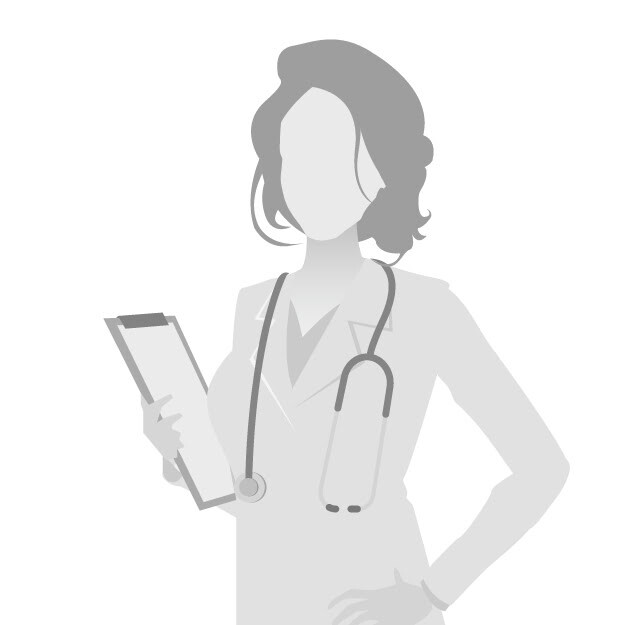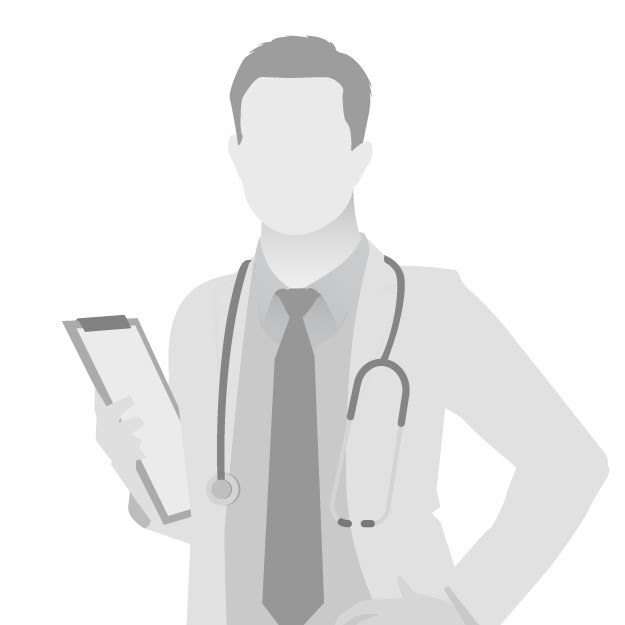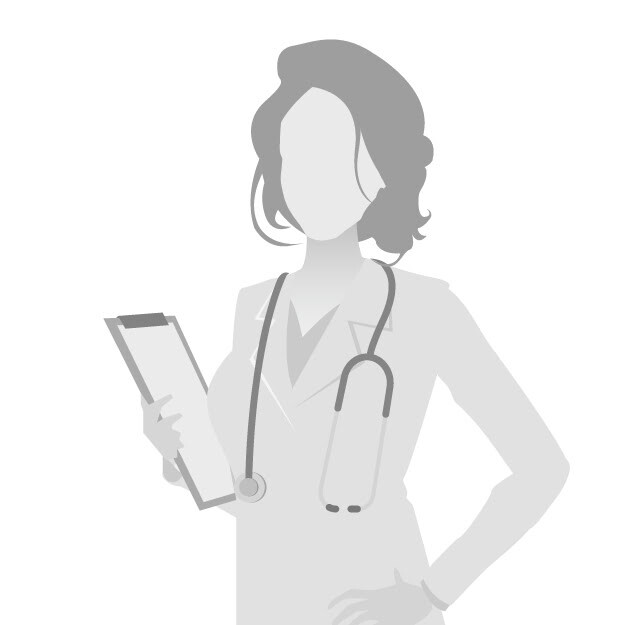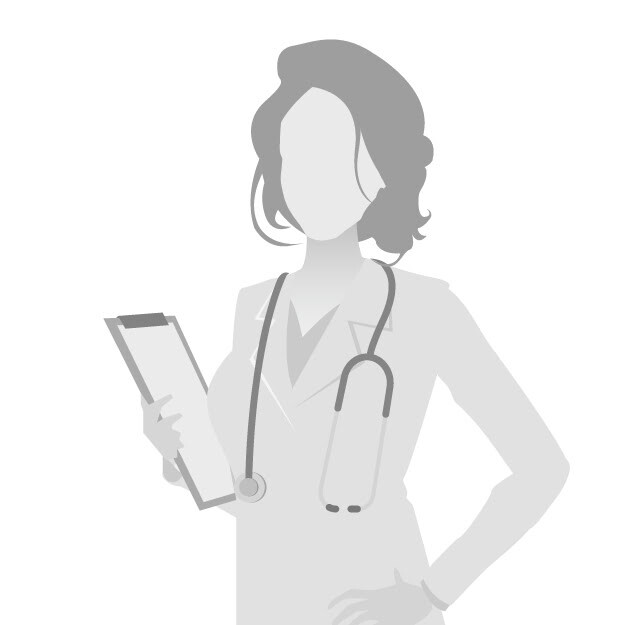 Affiliations
McMaster University